5 Powerful Tools that will change the way you write Content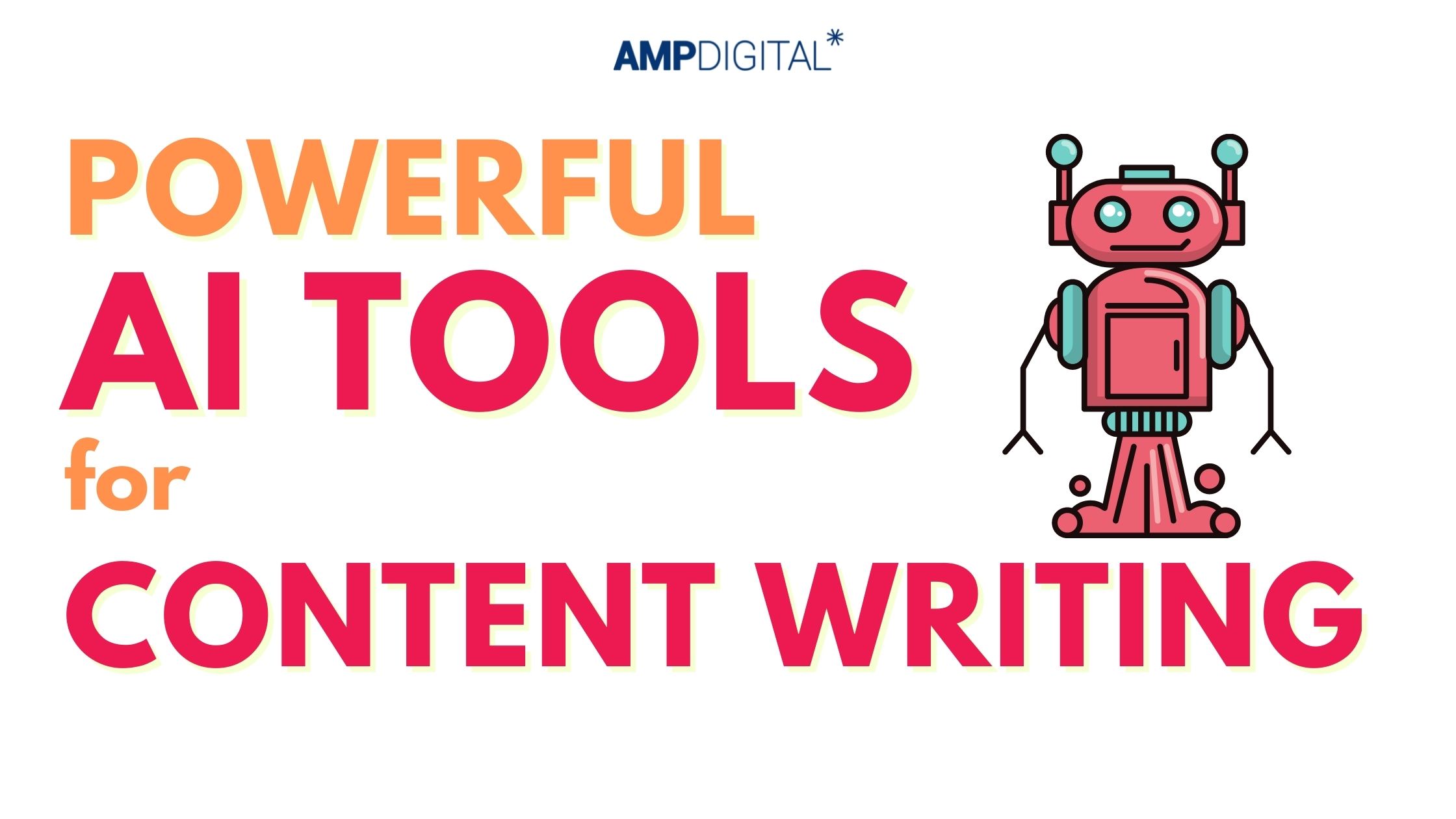 Writing the perfect copy is a herculean task. Nailing everything from the brief to the tone and vocabulary of course can take hours of your time. Sounds draining, right?
But what if we told you that there are tools that can do this job for you!
Even if not completely, they can surely hasten the process. Whether you are a social media manager or a copywriter, these tools will surely come to your rescue:
1. Grammarly Business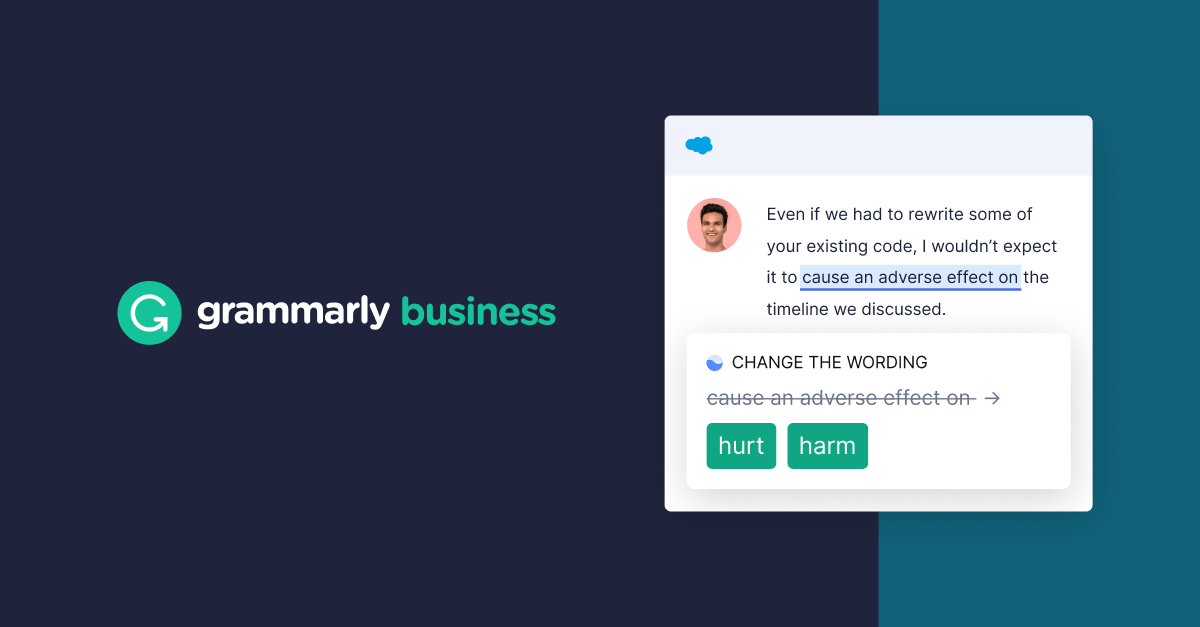 Grammarly has become a favorite for most because of its easy integration with Google Docs and other sites. Grammarly Business is especially useful for small teams because of its administrative dashboard feature that allows team managers to track and monitor performance.
The software offers detailed, real-time suggestions to help improve word choice, refine tone, make sentences clearer, and fix grammatical errors.
2. Writesonic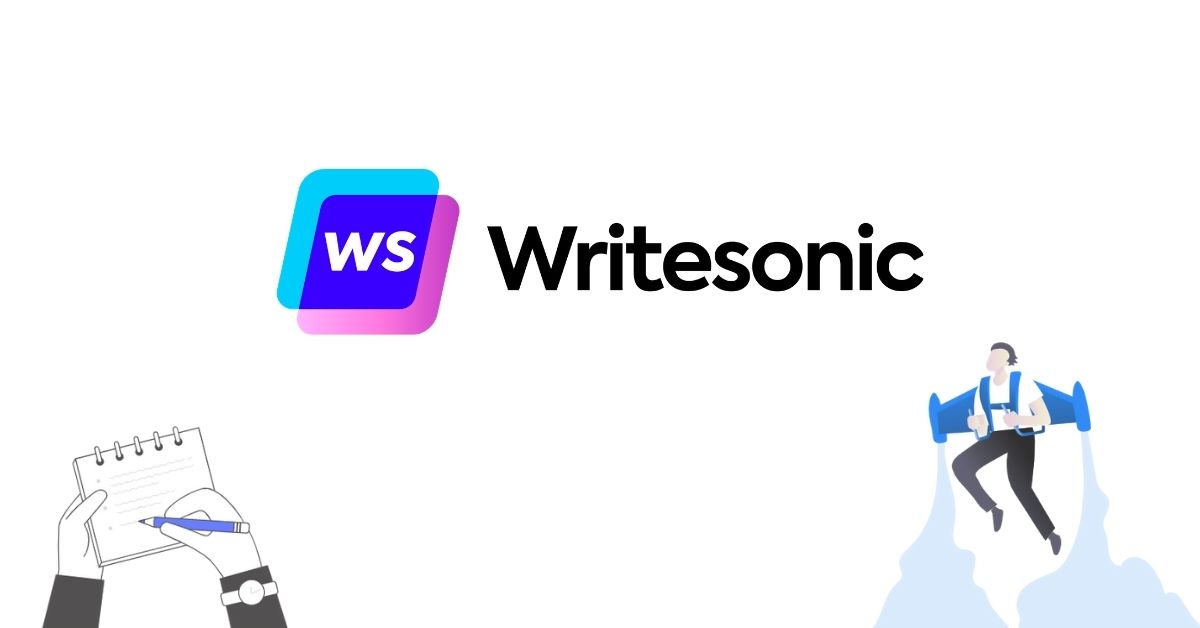 Writesonic saves you time money and resources by intelligently automating your business needs.
The reason Writesonic is on our list is because of its simplicity and versatility. It is easy and simple to work with and can write content ranging from product descriptions to detailed blogs.
Powered with intuitive AI, the tool gives you plenty of variations, suggestions, and information based on your input of keywords.
3. Jarvis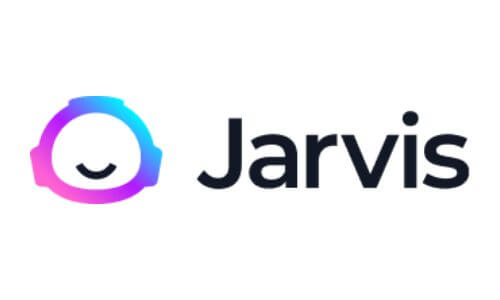 Jarvis is an AI copywriting assistant that comes with an exhaustive knowledge of "everything posted online". It guarantees original and plagiarism-free content since it does not pull knowledge from any one single source, rather the content is built from all its sources.
Jarvis is useful to small teams as it allows users to add team members with their own unique logins to collaborate on documents, organize projects, and switch between workspaces.
Users have praised it for its ease of execution and help in generating ideas. The platform also offers certification and learning modules of its own to help you utilize the software to its fullest.
4. Rytr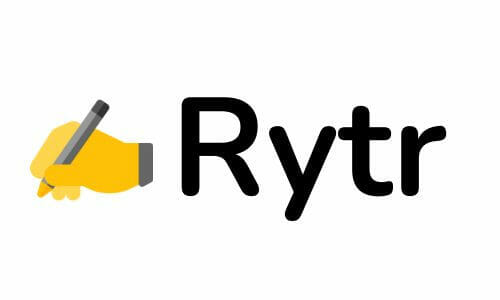 Rytr is one of the most famous copywriting tools on the market, and for good reasons! Along with intuitive copywriting, it comes with WordPress plugins that can be used for blog posts.
Rytr is however more suited for agencies or freelancers who are working for different industry and geographical verticals. The platform allows users to customize tone and language accordingly, making the content tailored to perfectly match client briefs.
Rytr also offers written and video tutorials to help users understand and operate the software better.
5. Peppertype.ai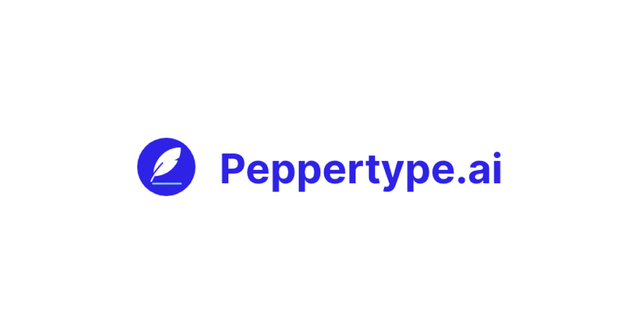 This tool is perfect for short-form copies, being a perfect blend of creativity and marketing-oriented techniques. Many marketers have witnessed high-conversion campaigns by using this tool for creating Facebook and Google ads copies.
It also boasts a unique "expansion tool" that can take a few lines to full-length blog posts.
AI in copywriting can save a lot of time and resources and can give even better results than human-written copies.
This is because these softwares are developed by analyzing decades of copywriting success and combining elements that are customized to your needs. AI does not take away the "human touch" from your content, rather it makes your content even more relatable to your audience.
If you're someone who is managing their own business or managing others' businesses' accounts, an investment in copywriting might prove to be a bang for your buck in the long term!
What do you think about AI in copywriting? Is it useful or just an accessory?
Tell us in the comments!