5 Easy Ways to use Twitter for Marketing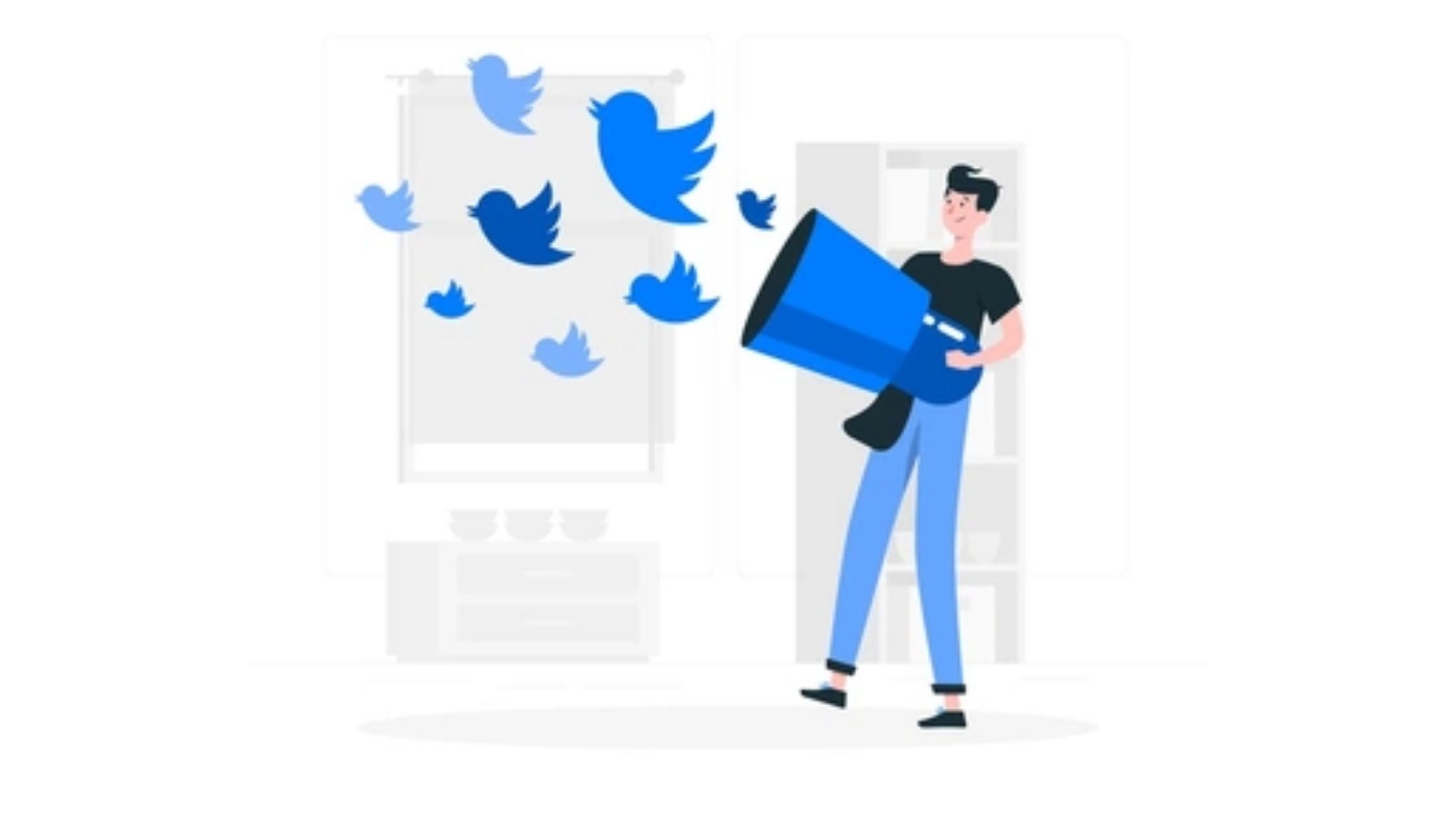 Twitter is one of the biggest social media platforms out there with more than 330 million active users monthly. It started as a microblogging social networking site but has become much more, it is the first choice of almost all public figures. With the ease of accessibility and communication, Twitter has also become a beacon for free speech.
Brands use Twitter to cultivate a relationship with their consumers, reach out to potential customers and build their brand. Being a text-first platform, it allows brands to offer interesting quips and encourage conversation with users. Brands often capitalize on trends and topical trends to connect with their audience and market their products.

Here are 5 ways to use Twitter for Marketing:
1. Community Building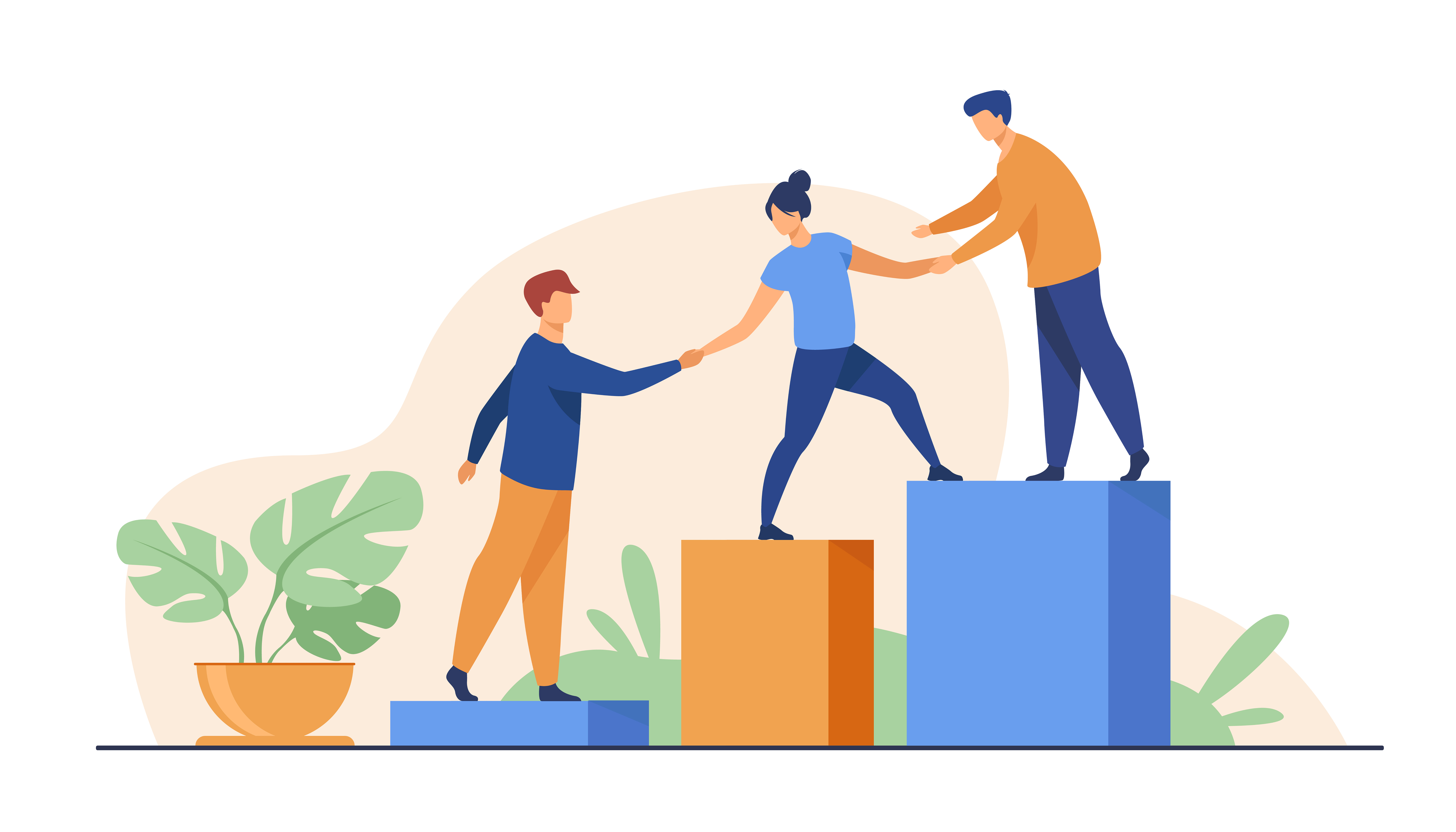 To build a community on Twitter, adopt a storytelling narrative, deliver high-quality content, engage with users and track your account's performance using Twitter analytics.
Create a plan and define the goals of your community. Now as per your goals, think of the kind of content you want to put out. Engage with your followers and check out Twitter's trending list to know what people are talking about.
After the above endeavors, measure your success using analytics. These metrics will help you identify what's working and what is not and how to modify your strategy accordingly.
2. Moment Marketing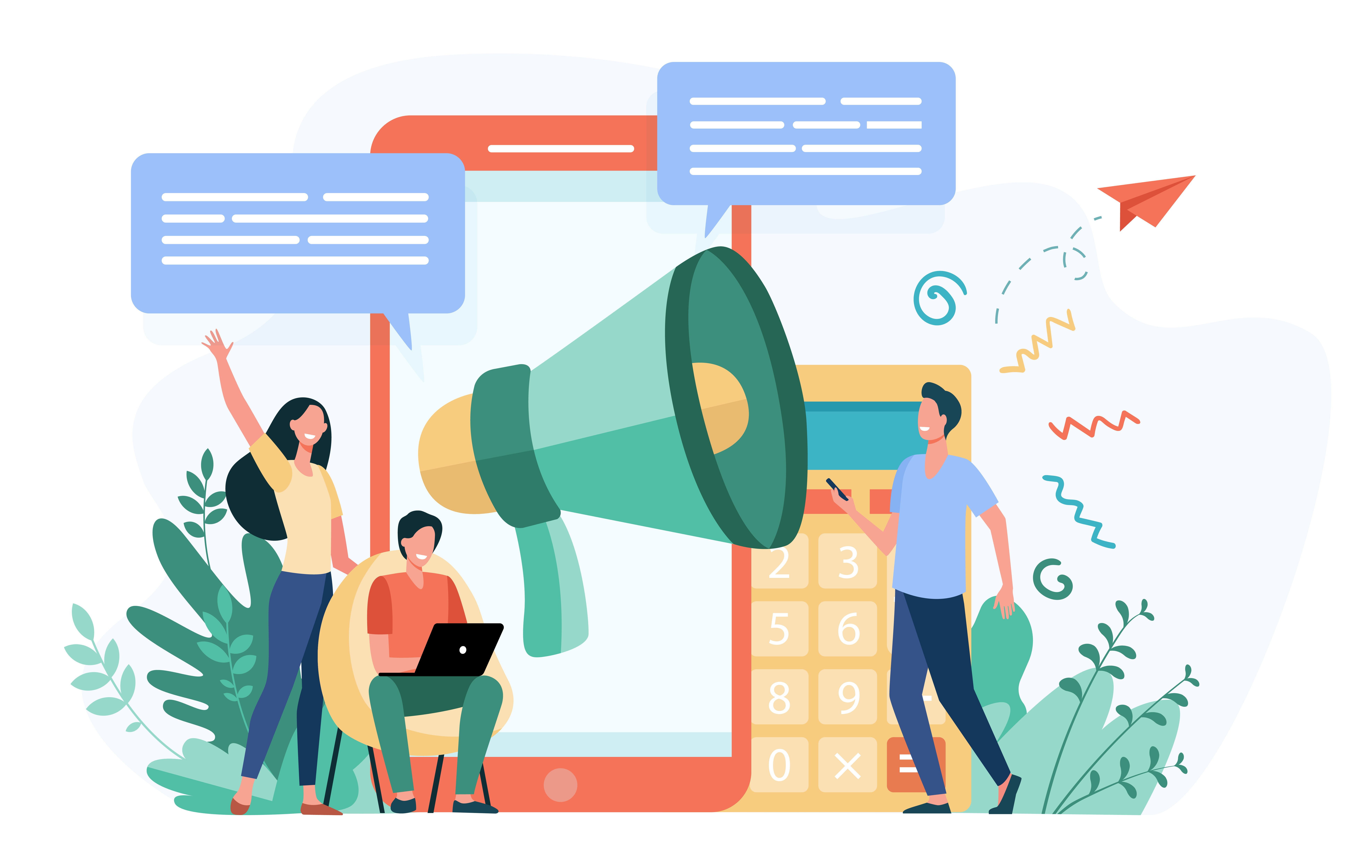 Moment marketing implies sending the right message to the audience at the right time. More often than not moment marketing is topical in nature, for example, Amul posts caricatures based on recent events to promote their dairy products.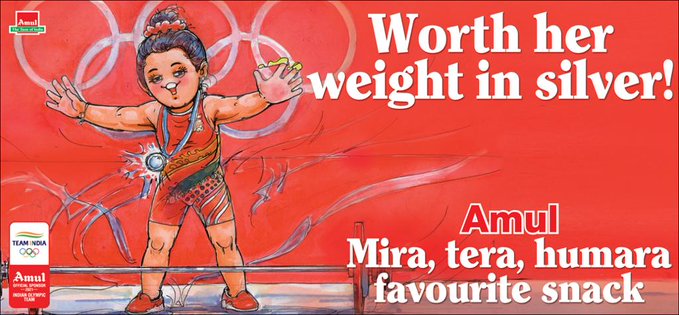 Amul cleverly encapsulated Mira Bai Chanu's Silver medal in Tokyo Olympics to market its snacks. Such a take enables users to relate more to the brand's message.
3. Addressing Customer concerns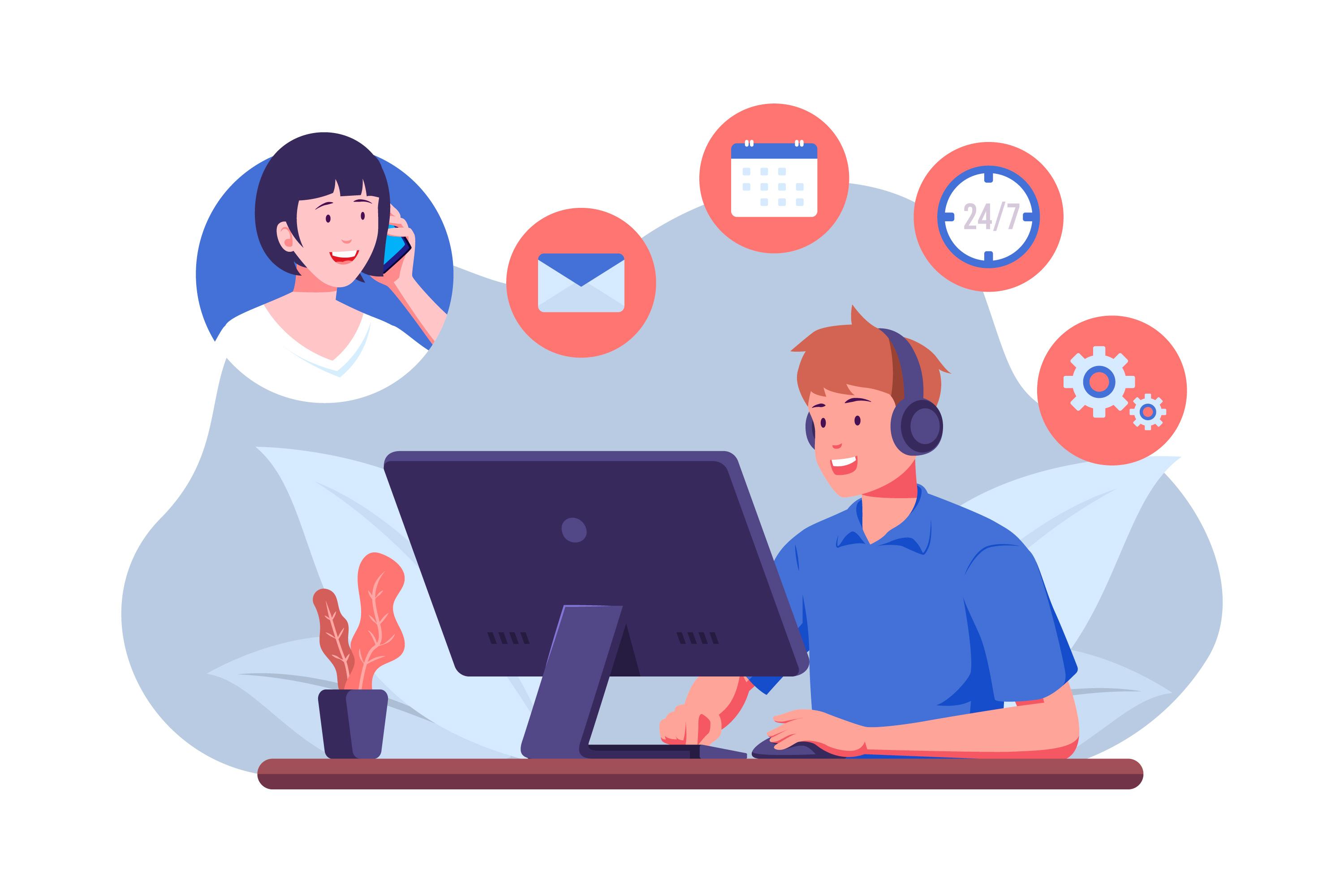 Twitter is useful for building your brand and is of utmost importance when it comes to addressing customer concerns. Users often take to Twitter, their experience with a particular product or a brand.
This presents a unique opportunity for brands to address the concerns of their consumers publically. A prompt and kind response is often appreciated by the consumer as well as other users.
4. Advertising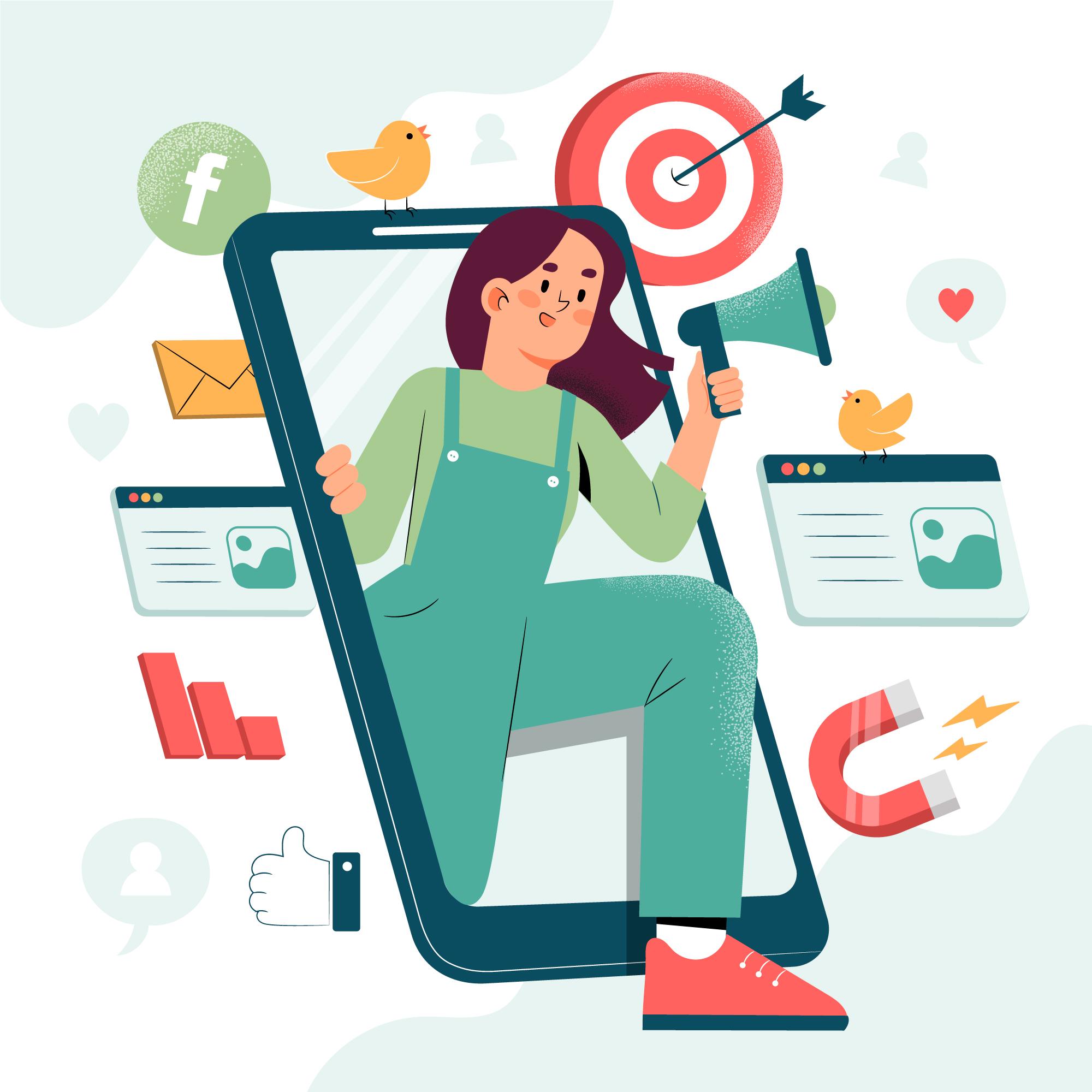 Do not make the mistake of overlooking Twitter when it comes to advertising. It is a great platform to reach out to 30-49-year-olds since they make up for 44% of Twitter's userbase.
That said in India, the platform is also gaining popularity among younger age groups. Twitter Ads offers a vast number of choices when it comes to ad formats, targeting options, and features.
Some of Twitter's most intriguing ad features include keyword targeting, tweet engager targeting, tailored audiences, and finally, low cost per click.
5. Social Listening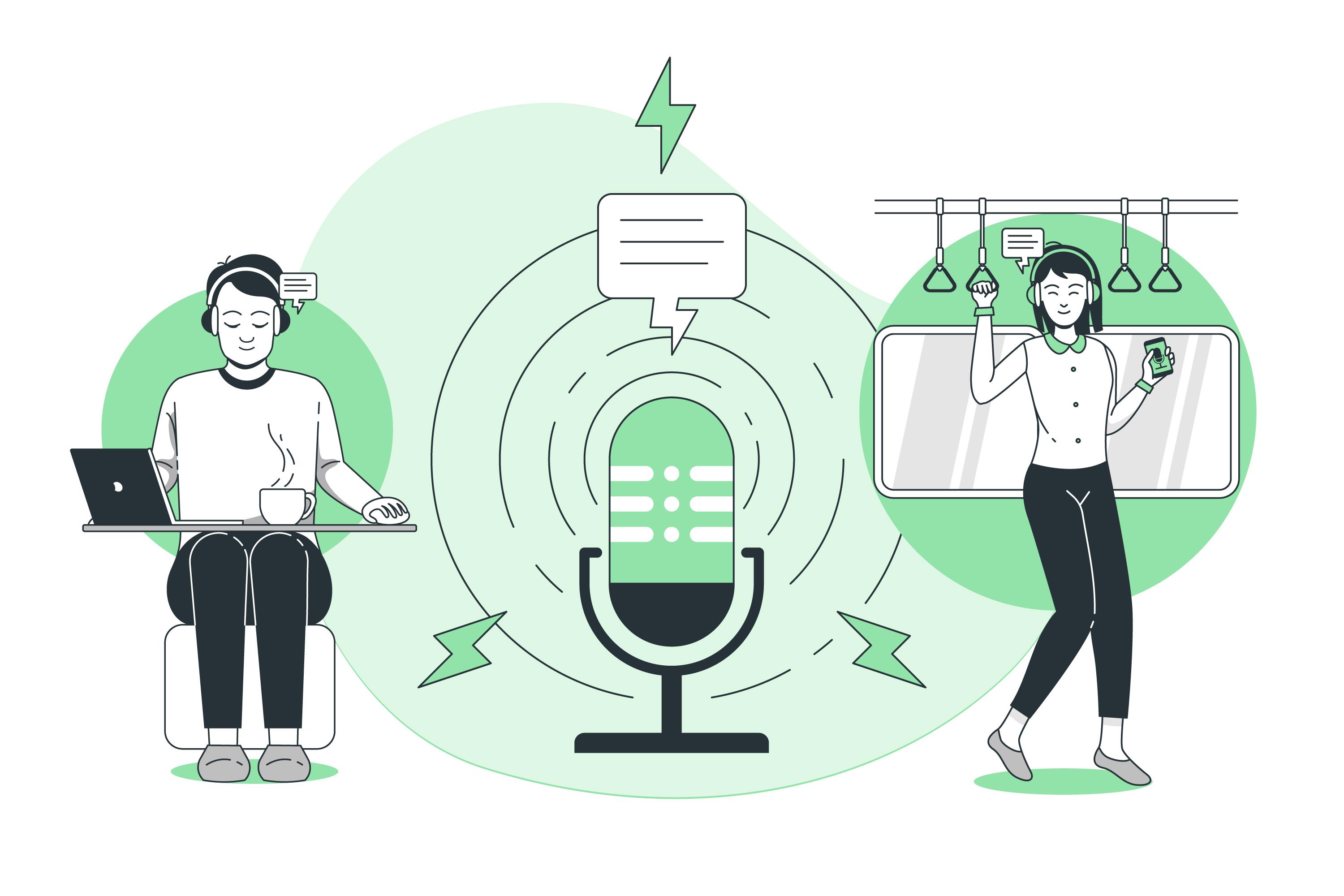 Twitter is an invaluable tool to assess public opinion about your brand. To start small, search your brand's name or hashtag on Twitter and look at the conversations users are having.
Listening in on these conversations can help you identify the areas you and your marketing team should work on. Make use of Twitter's Advanced Search feature to help with this.
It's time to leverage this social media platform to its fullest!
You can learn more about Twitter marketing in our
comprehensive digital marketing program
. Where you get to learn not only about Twitter but all other social media platforms and how to utilize them to the fullest in your marketing strategy.
What's more?
We are running a special discount for students!
Please feel free to reach out to us in case of any questions!