7 Tips to Grow Your Small Business On Instagram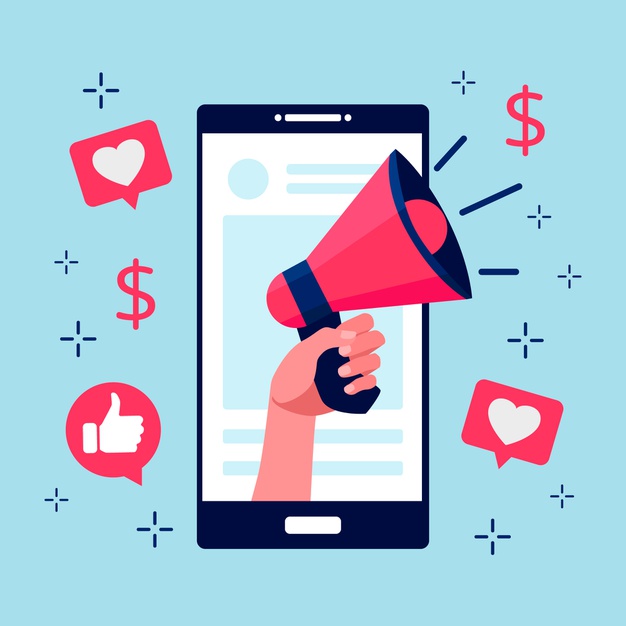 Small businesses are having a tough time trying to strive through during this pandemic. With the noise of the big companies, their efforts usually go unheard and unnoticed.

However, Instagram is one such platform which will allow your business to establish a sound presence. We know that the big players have an established presence on this platform as well. But there's always a silver lining. If you play your moves right on this platform, you will get great results.
Here are 7 tips to grow your business's presence on Instagram.
1) Pay attention to your bio.
Your bio needs to accurately represent your business. The character limit on Instagram is 150. You need to create a bio which is able to explain in 150 characters what your business is about. Your bio is the first thing a potential client or customer would look at when they visit your Instagram page.
Therefore, it should have all the information needed for them to understand what your business is all about.
Don't forget to add a link to your website in your bio.

2) Engage actively
If you want to build a strong community, you need to keep engaging.
Engaging with your customers will make them feel valued and appreciated. For example, if your customer uploads a picture of your product and tags your brand, make sure you respond to them and appreciate their gesture. You can also use DM for this.
You should also engage with your competitors and other players in your niche. It will help you analyse what they're doing which will help you to figure out where you stand. It will also be beneficial in making commercial relationships which can later on be used if you would wish to collaborate with them.


3) Use Reels
Reels is the newest feature on Instagram. Which could be one of the reasons why it has more organic reach than the other posts. Investing your time and efforts in reels will be able to further increase your brand's presence on Instagram.
You can upload videos upto 30 seconds long, showing people what your brand is. For example, if your business is into skincare products, you can upload some tips about skincare in a video of 30 seconds. In this way, you're also giving something more to your audience which will again help in making stronger relationships.
4) Design attractive graphics using Canva
We know that hiring a graphic designer can be a little expensive. And learning Photoshop might take a little time if you don't know how to use it. However, there is a solution to this. Canva is a website used by millions of businesses and creators to design beautiful graphics.
It has templates for all sorts of posts. And the best part is, most of its features is free!
You can create aesthetic and appealing graphics for your Instagram posts including your reels using this tool.


5) Post content that have the 'Human Touch'
For your brand to be able to connect with humans, you need to humanise it. One such way is to post content on your Instagram that has more of the human feel to it and less of the brand feel.
For this purpose, you can upload posts about your employees, sharing their journey in your company and their stories. You will also be able to show how good your work culture is. This will further amplify your brand's awareness and growth.
Furthermore, you can also show what goes inside your company. Posting behind the scenes of your employees working is a great way to do this.

And lastly, don't forget to post testimonials and reviews for your customers and clients. Posting such content will help a potential customer or client gain trust on your brand.


6) Use Influencer Marketing wisely

We all know the power that Influencer Marketing has. However, a common rookie mistake made by small businesses is that they don't choose their influencers wisely.
You need to choose those influencers who are relevant to your niche. Otherwise, no matter how popular they're, if the product seems irrelevant, your brand will not be able to capture their followers' hearts.
For example, a skincare business should pick out influencers who are into fashion blogging.


7) Use Instagram Ads

Paid advertising is expensive. However, Instagram is one of the cheapest paid advertising options out there.
Using Instagram ads is a great way to increase your business's awareness, as these ads are targeted towards people who are not following you.
The targeting options are quite similar to that of Facebook. Infact, you can use Facebook ads itself for your Instagram ads by just checking Instagram under the ad placements option.
Playing around with your target audience's location, interests, age, and gender, can help bring new markets to your business.
Summing It Up
Instagram is a great platform for all kinds of businesses if used wisely.
We hope with these 7 tips you will be able to amplify your brand's presence on Instagram.
And if you are someone who doesn't own a small business but know someone who does, don't shy away from supporting them. Remember, there's nothing small about small businesses!