Top Digital Marketing courses in India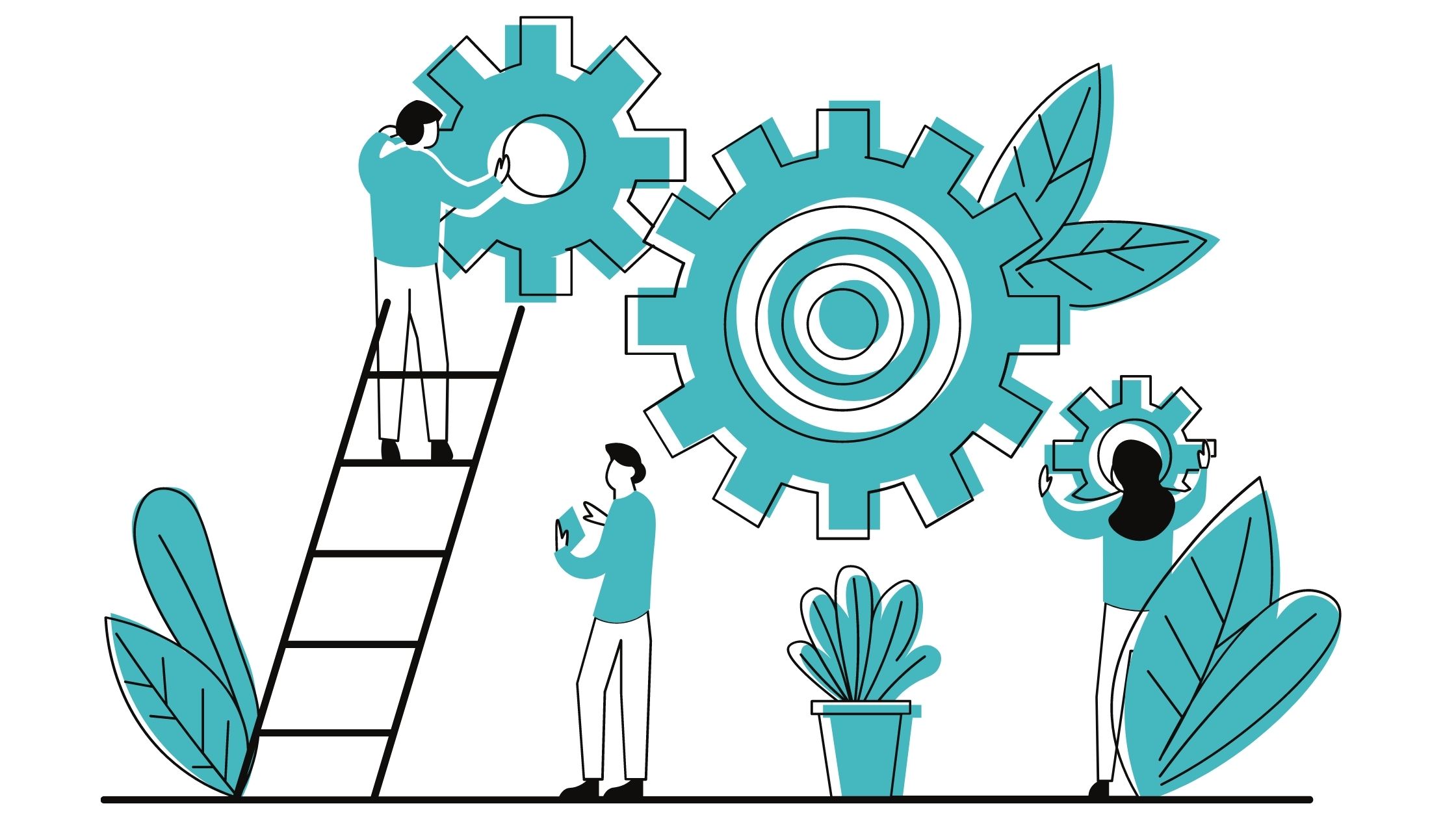 The number of internet users is growing every day. Mobile internet has become very cheap and due to that in the last few years, the internet data consumption has increased significantly.
Every organization is trying to get digital to increase the reach for that audience. And without a proper digital marketing plan, that is not possible. That is the reason, India needs good resources with in-depth knowledge and experiences in the field of Digital marketing.
There are a number of online and offline Digital marketing courses in India. You will also find many Digital marketing experts who are providing good online training.
Digital Marketing is the most demanded and emerging career option at present. The scope of digital marketing is booming not only in India but all over the world. In that situation, more and more people wanted to enter the field by pursuing a digital marketing course from an institute in India.
But as digital marketing has many components, it's necessary to gain sufficient knowledge of all aspects. A good and reputed digital marketing institute can provide that knowledge with the best facilities and trainers.
Below is a list of most reputed Digital Training Institutes in India presently. Note that the list is in no particular order.It has been compiled keeping in mind the various reviews available on the different Social Media Platforms, the Course Structure, Curriculum, Faculty, and the Course fees.
Digital Vidya
It is the leading training institution of Digital Marketing in Asia. It was established in 2009 by two IITians Pradeep Chopra and Kapil Nakra.
Established in 2009, Digital Vidya was India's first institution to conduct workshops on social media education. In 2013, Digital Vidya began offering a comprehensive training program on Digital Marketing popularly known as the Certified Digital Marketing Master Course (CDMM).
Course Curriculum
Search Engine Optimization – 4 Modules
SEM/Google Ad words- 5 modules
Social Media Marketing- 5 modules
Email marketing - 3 modules
Inbound marketing- 4 modules
Web Analytics- 5 modules
Duration -
Classroom Training (3 months)
Live online classes (4-7 months)
Fees
- 49,900 +- % GST
Upon completing the course, Digital Vidya provides two types of internships to help you obtain the first-hand experience of working in the industry. These internships are specially designed to help you strengthen your theoretical knowledge, critical thinking, and practical Digital Marketing abilities.
An added advantage of Digital Vidya's Digital Marketing Course is that all students who successfully complete the course get 100% placement support.
Review - 4/5
Based on review of Students,
The course instructor/doubt clearing session mentors say themselves that the content provided by edwisor is too naive and ineffective for learning.
Fees is also very high
For More, Visit
https://www.digitalvidya.com/
2. UpGrad's
Digital Marketing ProgramUpGrad began in 2015 with the conviction that in an ever-changing industry, professionals need to continuously upskill themselves in order to stay relevant.
UpGrad's program is relatively new and it has made its way into my list of top digital marketing training programs. The quality of their training is top notch and the list of trainers they have is impressive. They have partnered with the brightest minds in the industry to enrich their training programs.
UpGrad offers four different courses in Digital Marketing:
Digital Marketing Certificate Program.
PG Certification in Digital Marketing and Communication.
Executive Program in Strategic Digital Marketing.
PG Program in Management, Specialization in Sales and Digital Marketing
Duration
- 5 to 7 months
Fees
- ₹ 87,750 + Taxes
Based on review at Mouthshut.com
Fees is very high in relation to course content.The content is outdated and the assessments are incorrect.
Review - 3.5/5
For more, Visit
https://www.upgrad.com/digital-marketing/
3. Simplilearn
SimpliLearn.com is another education and training company based in Bangalore, India. They also have an office in Houston, Texas. As of now they have more than 100 certification courses. Simplilearn provides online and offline training based on the needs of the students.
Simplilearn.com was founded in 2009 by Krishna Kumar. Initially, it was just a blog with useful tips which later evolved into a training company. The digital marketing training program is named as Advanced Online Marketing Certification Training.
Course Curriculum
Fundamentals of Marketing
Demystifying Digital Channels
Conversion and Strategy
Advanced Web Analytics
Advanced SEO
Advanced PPC
Advanced Social Media
Duration -
175+ hours of e-learning
Fees
- ₹59999
SimpliLearn will also assist you in getting the OMCP certification. OMCP is awarded to professionals who have completed extensive training and possess several years of online marketing experience.
Review - 4.3/5
Based on review at Mouthshut.com,
There are some technical issues in connection with live classes.Also, they are slow at starting and at last, they miss to cover some important topics due to lack of time.
For more information, Visit
https://www.simplilearn.com/digital-marketing/
4. Delhi School of Internet Marketing (DSIM)
DSIM School of Internet Marketing is a Digital Vidya Company and a trademark of "Kixx Media Pvt. Ltd." As claimed by DSIM, It is a leading Internet Marketing Training provider for Corporate, Professionals, Entrepreneurs and Students.
The Delhi School of Internet Marketing is a platform that provides complete live classroom training to the industry executives and entrepreneurs.
They offer Masters in Digital Marketing in which they cover 4 courses which includes 31 modules in total.
DIGITAL MARKETING
ADVANCED MARKETING ANALYTICS & STRATEGIES
AFFILIATE MASTERCLASSES
BLACK HAT TECHNIQUES
Duration - Less than 1 year
Fees - 49,900 + 18% GST
Review - 3.4/5
Based on reviews at Mouthshut.com,
They are taking money for the things which are available free of cost on Youtube and Google, tools can be downloaded free from google.The modules of the course are not worthy to pay even 50k
You can locate this digital marketing training course institute in New Delhi.
https://dsim.in/
5. Digital Marketing Training - Internshala Trainings
The Digital Marketing Training by Internshala is a 6-weeks online training program. In this training, you learn digital marketing using web analytics, email marketing, SEO, search engine marketing, advertising and social media marketing.
As part of the training, you will create a blog and design a complete online marketing strategy for it. During the project, you will learn digital marketing strategies required for a business.
Course Curriculum
Search Engine Optimization
Email marketing
Inbound and Content Marketing
Online Advertising
Mobile Marketing
Social Media Marketing
Duration
- 6 weeks
Fees
- 4499
They also offer complimentary training for placements and provide Industrial Project.
For More, Visit
https://trainings.internshala.com/digital-marketing-training#/modules_slider