Building Personal Brand online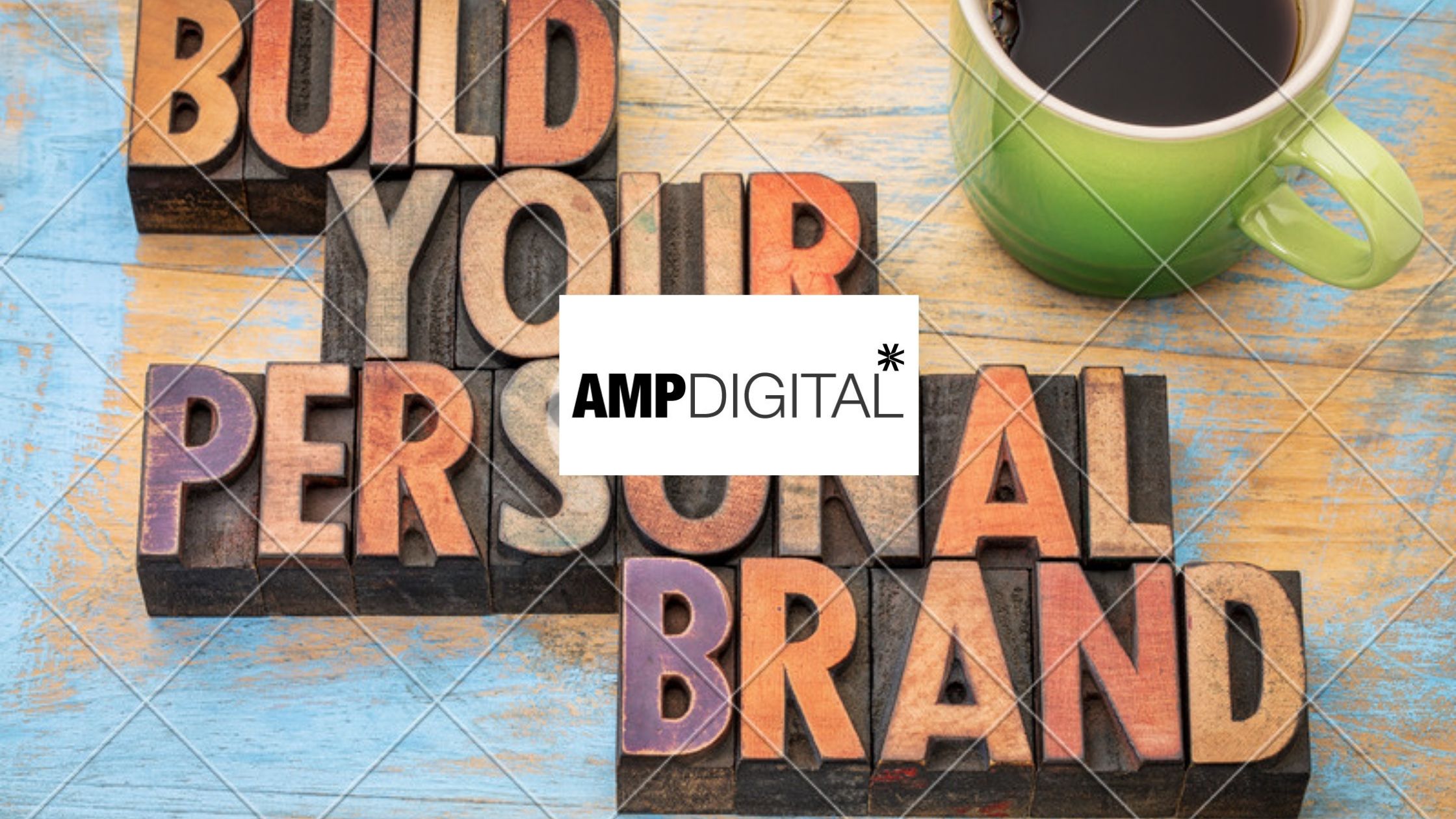 As you may know that any company is built on two pillars, one is the product and second is the communication to the Market. And a lot many times, many of the companies fail because one of the two is not working properly. They may have great products but they don't have a great Marketing, or great way to communicate to the market. Sometimes communication is great but the product is not that good and people don't like it. This especially goes for the today's start-ups culture we are going through.

If we think of our self as professionals providing services, then our success also has two pillars. One is the core product or service that we offer which is through our skill sets we have and other is our ability to communicate the same to the end consumers who are connected with us in any way.
Corporate evaluation systems focus on finding our skill gaps and figuring out ways to bridge them. But there are no systems to tell us how we doing in terms of communicating our skills to the world. And here communication refers to both internal as well as external. In today's world, in big economies, it is much more important when your majority of job is about dealing with external world.
What is a Personal Brand?
"Your Personal Brand should follow you everywhere you go. It needs to be an authentic manifestation of who you are and amplify what you believe."
Tim salau
Founder of Mentor & Mentees
The key word here is authentic manifestation, and it is essentially a communication about you, what you stand for, what you believe in, what your skill sets are, etc.
Why does your personal Brand matter?
There are different ways in which your personal brand can help you. More strong and authentic your personal brand would be, more helpful it will. I will list out some of them which will help in better understanding:
·

It will differentiate you from the competition

It will help you to qualify for different opportunities.

It also helps in building better relationship with your audience.

And finally it establish you as expert in your field.
Steps to build our own Brand:
1)
Define what you really stands for.
a.

Start with you personality, presence, expertise and voice.

b.

What experiences have defined you as a person and a professional?

c.

How do you interact with people inside or outside of your community?
d.

Are you introverted or extroverted?
e.

What sets you apart from others in your field?
For better understanding the first step of Brand Building, let's do an exercise which will help you in discovering yourself.
Write a 300 word description of your Brand?

Read your personal Brand description to someone who knows you, check how they react. Do they find this authentic?

Make edits to your brand description basis #2. Repeat it with atleast 5 people.
2)
Audit your brand
Once we get great sense of what our brand is, second step is to Audit our Brand. And the best way to do it is search your name on google. Other ways to audit your brand is to check social media presence and LinkedIn Recommendations.

3)
Establish your Brand
The very first thing you have to do is assess your brand fit. As you go about building a brand, you have to be conscious about your fitment. You need to think about what you are good at, what type of work you are best suited to, how you can add value, what your values are and how your brand is relevant to employer, etc.
Other thing is how you can tell your story using your resume and social media. People are more likely to read it, respond to it and connect with you when you tell it in form of a story rather than a direct statement or "Gyaan".

4)
How can you amplify your brand on social media
Establish a schedule and post on a regular basis. Test your messaging and analyse which content generates the most likes, comments and shares from your audience.

Offer relevant and interesting content. The quality of your content reflects the quality of your brand.

Post content that supports your professional goal.

Tell a good story. Add high quality photos and videos to your posts.

Use calls to action. You can ask for likes, comments and shares. Ask questions, questions get more comments than text based posts.
Follow other thought leaders. Take note of how they engage their audience and followers.
So Take Action, without action, nothing is going to happen. Thanks

P.S – This article is part of workshop on Building a personal Brand Online by Amitabh verma. (IIMK Alumnae, Googler, Founder- AMP Digital)

For Full Video, Visit
https://www.youtube.com/watch?v=YaGf_I3Y2ls&feature=youtu.be