Online Advertisement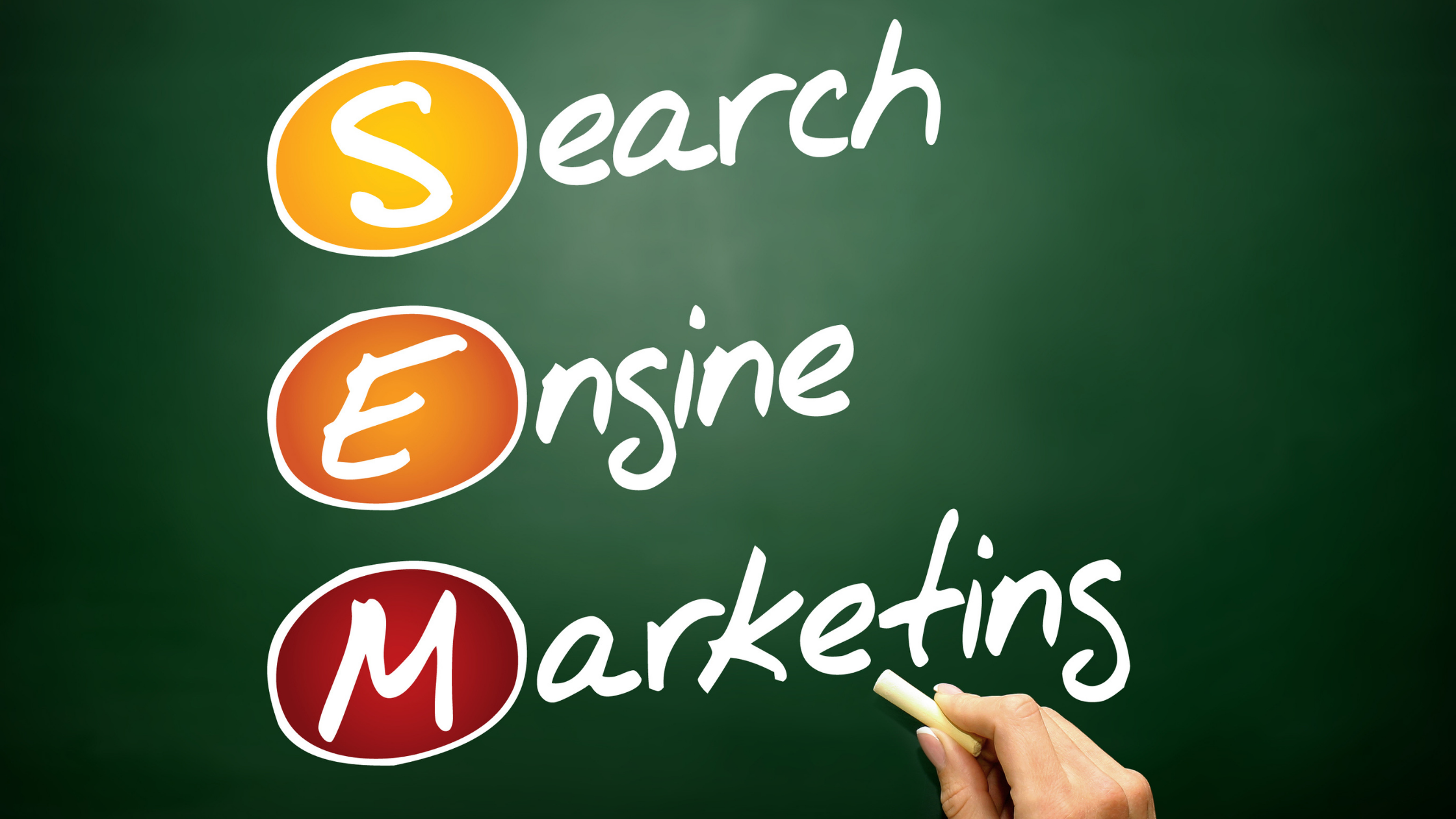 Advertising is the most commonly used source of communication to convey the message to the customers, both existing and potential.

The concept of advertising has its root deeply embedded into the history of man. In the 18th century when printing became a mode of communication, advertising was used mainly for political purposes.

Online Advertising is the art of using the internet as a medium to deliver marketing messages to an identified and intended audience. It is helpful for attracting website traffic and brand exposure, but first and foremost, online advertising is designed to persuade the targeted customer to engage in a specific action - like, making a purchase.

The principles of advertising on the internet are different from TV or print advertising. For example, with TV advertising, the marketer attempts to tell a story and entertain the consumer, often revealing the brand at the end of advertisement. Such a strategy doesn't work online. Understanding how to create the most effective online advertising is a key strategic advantage.

Internet advertising is a multi-faceted phenomenon. It is unique in its interactive ability to control information and reflect back on itself, feed on itself, and respond to the past.


ADVANTAGES OF INTERNET/ONLINE ADVERTISING

The Internet, being an interactive medium automatically falls under a bracket altogether different from that of traditional media.

The marketing world is apparently shifting from "show and tell" communication offline to "engage and interact" communication online. So the benefits are most likely to be more. Here are the some of Benefits of Online Advertising,


Better Measurement - The criterion for measuring internet advertisement effectiveness is "click-through". Click through represents the action of a surfer who actually clicks on an internet advertisement in response to its message.
As consumers directly request the content they would like to access, it becomes easy to measure the size of the audience of a particular advertisement campaign.


Cost Effective - As compared to traditional media internet advertising is more cost effective. According to a report, An advertiser who buys a 10 second TV spot or a 100 column centimetres advertisement space in print can use the same amount of money on the internet for 15 to 30 days
Low Spillage - Unlike other media, internet advertisements reach out only to a relevant group. This ensures minimal spillage and the message is communicated to the right target group.
On the internet, the advertiser can target individuals with considerable precision and there is almost no waste.


Deliverability and Flexibility - Internet advertising is delivered 24X7, at the convenience of the surfer. Whenever users are online, advertising is there to greet them.
An advertisement campaign can also be tracked on a daily basis and updated, changed, or replaced almost immediately. This is a major difference from traditional media, where it can take weeks to change a campaign.


TYPES OF INTERNET/ONLINE ADVERTISEMENT
Internet advertisement has been in a constant evolution since its inception in the early 1990s due to the maturing of the internet and WWW. This is indeed a very healthy development for the internet advertising in the years to come.

There are many different types of online advertising - or internet advertising/web advertising as it is otherwise known - and it can be difficult to know where to start.


Social Media Advertising - Most social media sites now easily allow advertisers to utilise their reach and promote their products from within the platform.
Once you have established a clear social media marketing strategy, you can start to consider advertising on social media platforms.

They also include good analytics tools to assess the success of the investment made. This might include a promoted tweet or post, a promotion of user-generated content or even an entire campaign that is released across multiple social channels.


Display Advertisement - Display advertising is when your advert - usually made up of branded photos, videos, graphics or rich media content - are placed on third party websites, which when clicked, refer the user back to your own website.
One of the most effective forms of display advertising is re-targeting, or re-marketing as it is otherwise known. Unlike other banner ads, re-targeted ads are served to users who have already visited your website or are an existing contact in your database.


Mobile Advertising - With so many of us spending such a big part of our day using our smartphones, it's no wonder advertisers are using mobile advertising to reach their customers.
Different types of mobile specific marketing includes advertising via mobile apps, push notifications, SMS/text messaging and MMS.


Pop-ups - A pop-up is an advertisement that appears in its own window when the user opens or closes a web page. The window in which the advertisement appears does not include the usual browser controls.
Pop-up ads interrupt the consumers' current browsing task by opening in the foreground of the web page often blocking parts of the page that the consumer wishes to see .


Conclusion -
With the growth of the internet, more and more people are going online and spending more time on the internet. In this scenario it is extremely relevant to study consumers' attitudes towards online advertisements.

.Online Advertising now represents an increasingly big part of the overall annual marketing budget, so its importance shouldn't be overlooked. However, consumers are being increasingly overwhelmed by the unwanted distraction of online advertising, so it's essential not to be too interruptive.

Online advertising should be focused on the desired goals and be stimulating to the audience