Search Engine Optimization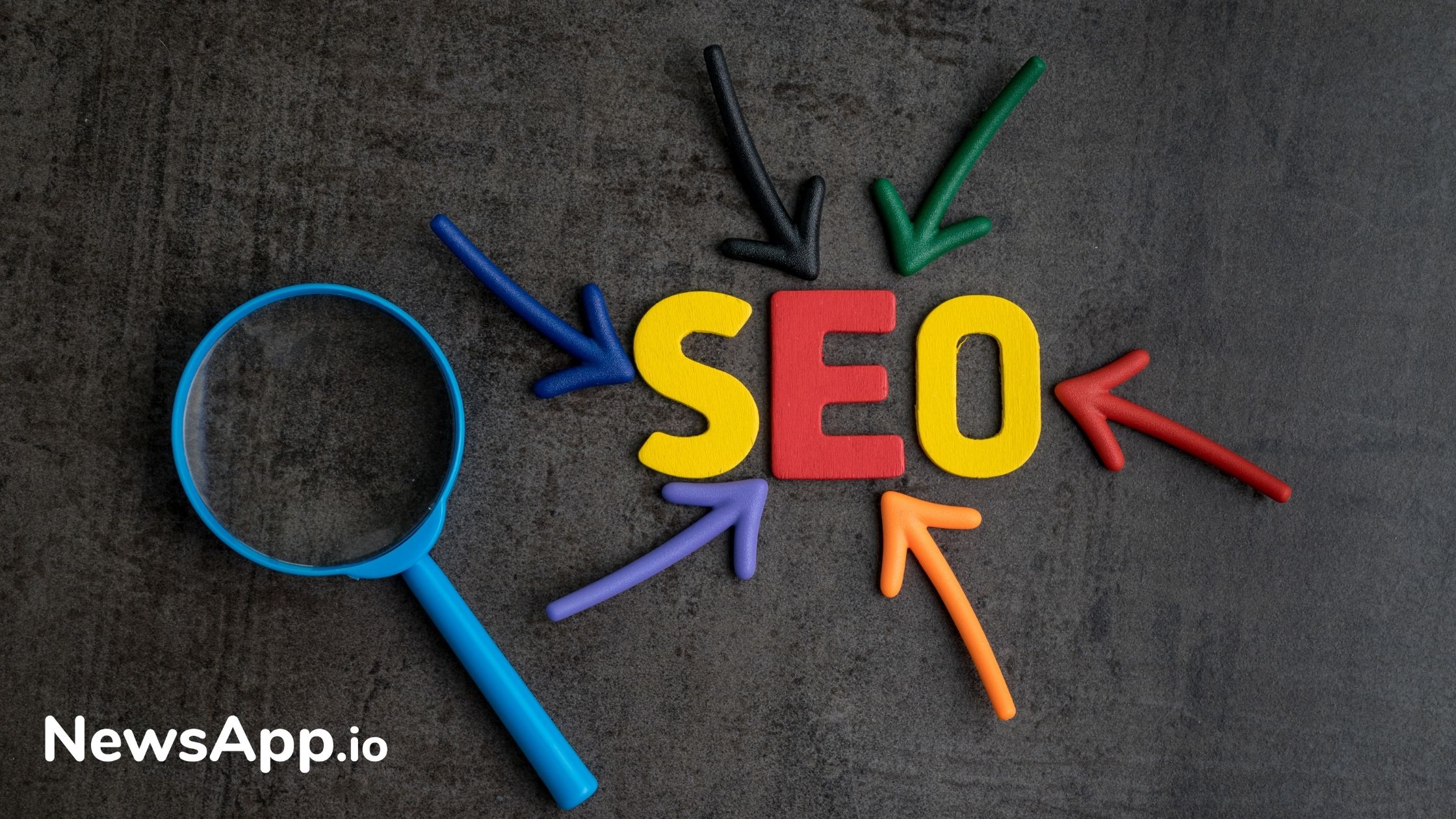 This article on Search Engine Optimization will cover all major topics which come under it such as Importance of SEO, On-page & Off-page SEO, How does SEO work, Top techniques for SEO, And important tools for SEO.

Hope you will Enjoy it,


What is Search Engine Optimization ?

Search engine optimization (SEO) is the practice of getting targeted traffic to a website from a search engine's organic rankings. Common tasks associated with SEO include creating high-quality content, optimizing content around specific keywords, and building backlinks.

In other words, SEO (Search Engine Optimization) is the practice of optimizing content to be discovered through a search engine's organic search results.


What is the importance of SEO?

SEO is a sustainable way to market your website. Using SEO to create an audience and generate leads on your website is important for website success.

Below are some benefits of performing Search Engine Optimisation on your website and keeping up consistent SEO maintenance:-

Low cost when compared to PPC
Higher brand credibility & authority
Your website needs to be on the first page of Google organically
Access to data allows you to leverage content for organic lead generation at no cost
What is on-page SEO?
When you think of the most basic search engine optimization tactics like using keywords in your copy and optimizing the meta description, HTML code, title tags, and alt tags, that's the foundation for on-page SEO

On-page SEO refers to all the measures that can be taken directly within your website to improve its position in the search rankings. This includes those basic tactics listed above, but also takes into consideration things like overall content quality, page performance, and content structure.


What is Off-page SEO ?

While on-page SEO refers to the factors you can control on your own website, off-page SEO refers to the page ranking factors that occur off your website, like backlinks from another site. It also includes your promotion methods, taking into account the amount of exposure something gets on social media.

It has everything to do with your social presence, link building and many more that don't really have to be present on the page. Putting it layman terms, I'd say, Off-Page SEO simply tells Google or Search Engines about what the audience thinks about your website.


How does SEO Work ?

Search engine optimization simply helps websites or web-pages to be found by search engines for words related to what the website or web page is offering. It is to be done smartly to get the best possible hits to the website through search engines.

It involves developing and optimizing a website so that it ranks higher in the search engine.Understanding of search algorithm and optimizing your content as per that.​

Here's how it works: Google (or any search engine you're using) has a crawler that goes out and gathers information about all the content they can find on the Internet. The crawlers bring all those 1s and 0s back to the search engine to build an index. That index is then fed through an algorithm that tries to match all that data with your query.


What are the top techniques for SEO?

SEO best practices are a set of tasks designed to help improve a website's search engine rankings. Common search engine optimization best practices include on-site optimization, researching keywords, and building backlinks to a site.

Add Your Main Keyword Early On In Your Content - Google puts more weight on terms that appear at the top of a webpage.Hence, it is necessary to mention your keywords on top of the page.
Video Optimization/YouTube SEO - According to studies, 72% of people prefer video over text when learning about a product or service. 41% of website traffic is generated by video itself. It is also estimated that in the year 2020 75% of website traffic will be made through videos.
It is very important to focus on how you can effectively use videos to attract clients and For this you can use YouTube (second most popular search engine after Google) which is a great platform for demonstrating your products and displaying your brand.


User Experience - According to a study, 70%-80% users ignore advertisements. Not only do most users ignore sponsored search results; they're also more likely to distrust the brand that's advertising itself.
Be sure to look out for the following in particular to improve the user experience while visiting your site such as Implement Mobile Friendly Design, Optimize your Page Speed, Improve your Customer Service, Add Social Media Links and Icons on your Site and Don't add too many Popups.


Write Unique Titles, Descriptions and Content - Avoiding duplicate content is one of the most important SEO best practices to keep in mind.
In fact, Google has stated that you should avoid "duplicate or near-duplicate versions of your content across your site."
Which are the important tools for SEO?

I am mentioning below some of the free SEO tools but they are very effective and can add great value to your business.

Google Analytics - It shows you everything you need to know about your sites data.It shows you the real world results of every action you take on your site. How it impacts your traffic, how it increases your conversions, who it attracts to your site.
Google Keyword Planner - It still remains one the most popular Keyword tools of many people in the know. And, for good reason – it's still one of the most accurate free SEO tools available.
You can access search volumes and the difficulties in one easy to use dashboard. Letting you choose and discover easy to rank for (or highly searched) terms to place in your content.


Google Search Console - A lot of newbies are not aware of how Google Search Console can help them improve the website SEO. This is perhaps the best free SEO app on the planet for now. Using Google search console you can quickly find the following:
Which all pages are indexed on your site
Which keywords are driving traffic
From where are you getting links from
Top linked pages
Anchor text
SEMRush - It is a complete SEO suite and it's a premium tool. However, not a lot of users know, they do have a free plan which doesn't even require a credit card.
Here is what you will get from SEMRush in the free plan:
One project to set up;
Up to ten rows of data in Analytic reports;
Max. ten daily requests in Analytics tools;
Max ten KWs to track in Position Tracking Tool;
Ten SEO ideas units (number of KW analysis runs for the On-Page SEO Checker tool);
100 Pages crawl limit with Site Audit
Google Trends - Google Trends shows changes in search volume for different topics, search terms, and entities. Mastering this tool can keep your content current and one step ahead of the competition.

If you have a FREE SEO tool that does something different or better than what I've listed, please let us know in a detailed comment below!

We hope you found this article to be helpful. If you want more helpful articles on making your Digital Marketing game strong , why not check out a few more of our articles?