TikTok ban widens playing field for Indian players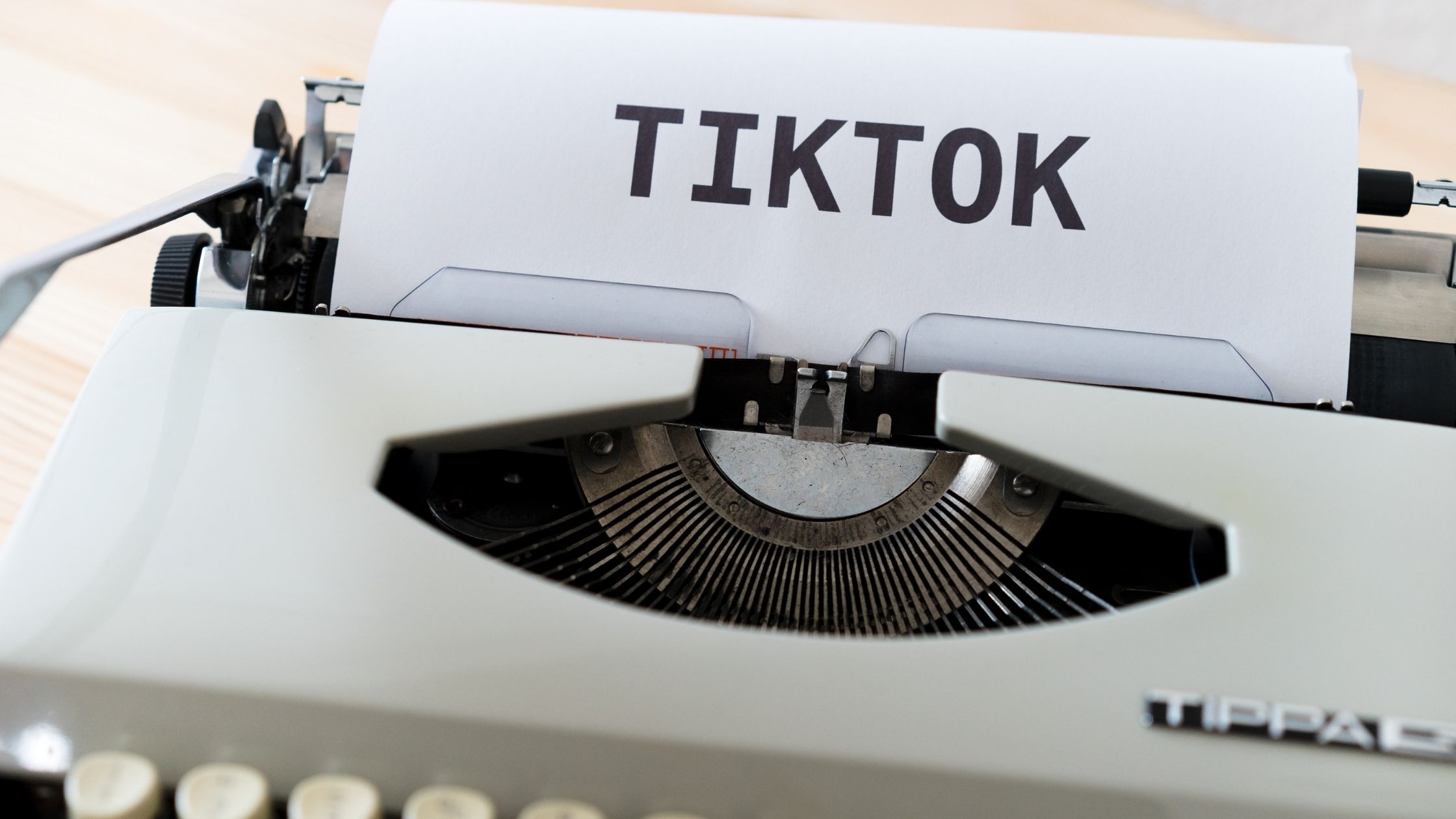 India's ban on 59 Chinese apps including global bombshell TikTok to counter the threat posed by these applications to the country's sovereignty and security has proved a bonanza for Tiktok rivals. Within hours, new sign ups flooded the servers of its rivals Roposo & Chingari.


Bangalore based Roposo reported that it's adding 500,000 users an hour and expects to hit 100 million users by month's end. That's almost double of its 55-million users before the ban. Another desi rival Chingari has over 17.5 million users now against 3.5 million on the day of the ban. Mitron, Bolo Indya, Moj app are other small strings of TikTok rivals that have benefited from the ban. The short video industry in India will now have neck to neck competition amongst all new entrants.