A Marketer's Guide to Instagram Reels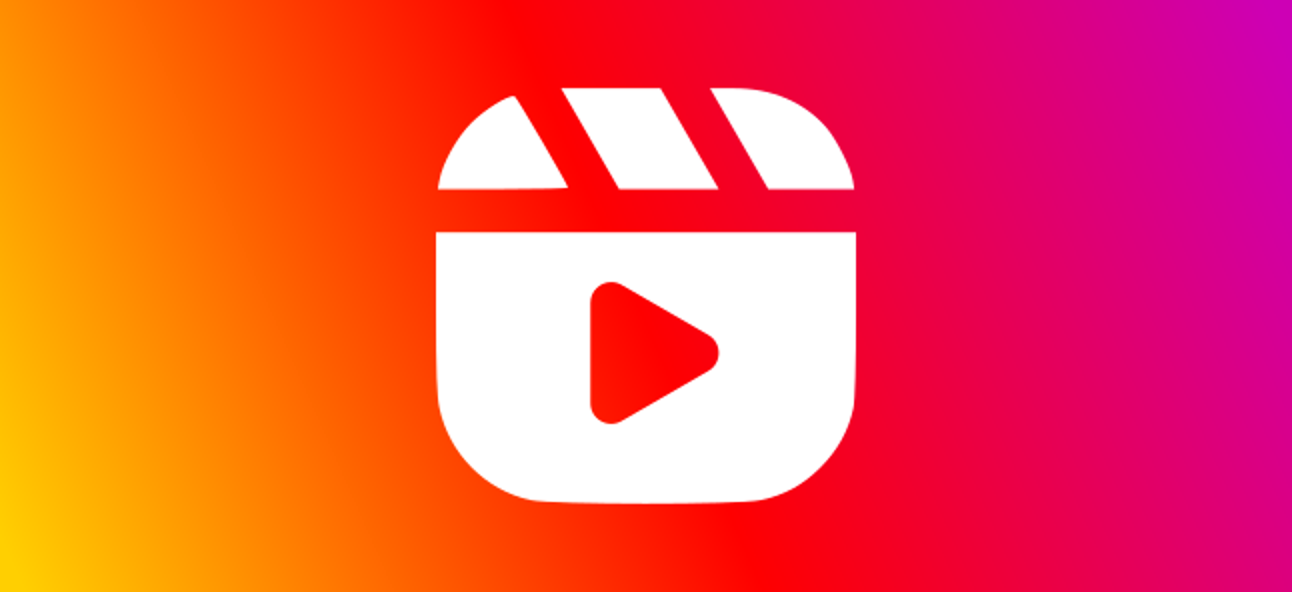 Since its launch, in early August of 2020, Instagram Reels has become a handy tool for marketers. This latest iteration by the app allows creators to make 30-second snippets with music and AR effects. Reels was launched to neutralize TikTok as a bite-sized video-sharing app. Like any other new feature, Instagram's algorithm favors creators who are regularly making fun and engaging content on Reels. Reels show content based on the user's past interactions, geographical location, and interests. Reels does not support paid content yet but offers great organic reach, if you are a marketer looking to reach new audiences, then Reels is the tool for you!
Here are a few ways reels can help you grow your brand:
Educate your audience
A user who understands your product and its feature is much more likely to make a purchase than someone who is unable to make sense of what is being sold. While Reels helps you reach an unencumbered amount of audience, you must focus on educating these new users in crisp 30-second clips. Quick and digestible content allows you to put your message across to a new array of audience.
Showcase your products
Reels and TikTok have made so many products go viral in the last few months. Creating Reels content that showcases your product or service in all its glory is the digital equivalent of a store window. The right presentation to the right audience is a sure-shot way of getting their interest piqued.
Highlighting your brand values and principles
Reels is a platform to connect and engage with your audience, therefore it is important to keep in mind to not be too sales-y. The algorithm shows content based on the user's affinity, therefore presenting your business' core principles and values, is likely to connect you with the audience whose beliefs are the same.
Now that we've established that Reels can help you fulfill a few instrumental business objectives, let us look at a few tips that can help you master the skill of making these entertaining snippets!
1. Research, Research, and Research
Before you hitchhike on the journey of making the perfect Reel for your brand it is important to browse through content similar to your business. It is also important to research what kind of content and trends are popular with your target demographic, and if possible integrate them into your Reel.
2. Create a storyboard
A good Reel is one that is planned out and executed strategically. Take time to understand the objective of your reel, the message you want it to communicate, and the audience it will appeal to the most. Remember that you have only 30 seconds to accomplish these goals and proceed accordingly.
3. Consistency is key
The algorithm supports creators who are consistently putting out content. Moreover, creating Reels regularly can help you understand the many features that Instagram offers, experiment with transitions, and see what kind of content users respond to the most. Since it is still a relatively new feature there are no tried and tested success mantras when it comes to reels, you must experiment and see what works for your brand.
4. Connect and engage, don't sell
Use this platform to create brand awareness and spread the word about your business, not to drive conversions. Instead of CTAs, create valuable content about how your product or services can be used. Showcase their benefits or impact on the user.
Final Words: Instagram Reels is a trendy and high-engagement tool for marketers. If you've not yet integrated Reels into your brand strategy, it is time to reconsider. While you make and publish reels, you can decide what part of the marketing funnel, the content caters to.
We hope that you are now ready to adapt your marketing strategy to meet the ever-evolving consumer demands with Reels! In case of any questions, please feel free to reach out to us! Take care and stay safe!