Content Strategy vs Content Marketing: What's the difference?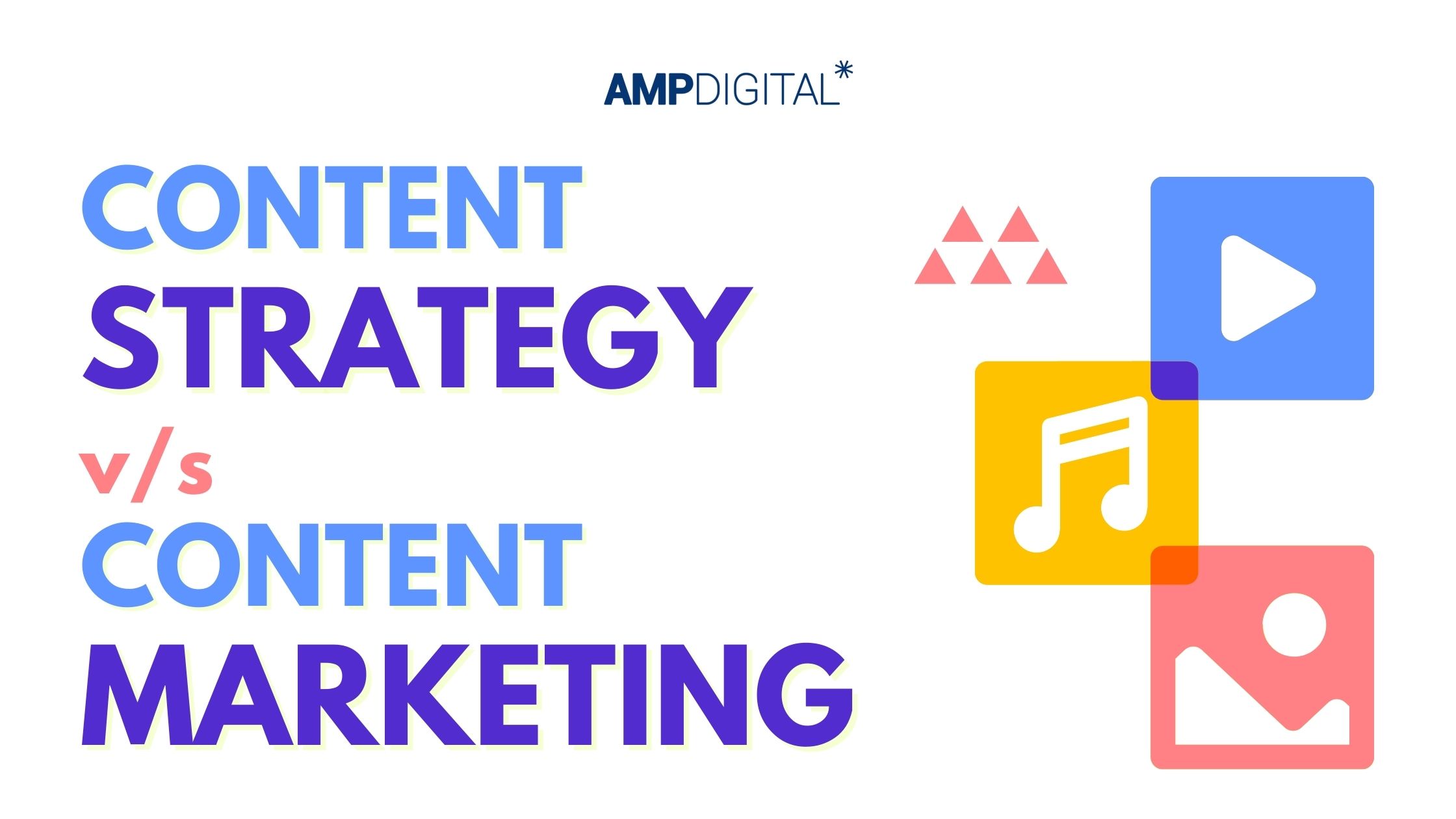 We've all learned the lesson that content is of paramount importance when it comes to marketing digitally, but more often than not, content STRATEGY and content MARKETING are used interchangeably. Surprisingly so, they do not mean the same thing!
So, how do they differ?
Content Strategy is a roadmap to all your content. It includes content pillars (the topics you've to create content on), the schedule of your content, your platforms, and the KPIs (Key Performance Indicators) that you will use to track the performance of your content.
Content strategy is the ideation and creativity that is executed as and when content is published.
Content Marketing, on the other hand, comes after content strategy and consists of robust campaigns that are aimed at increasing leads, boosting SEO, or building brand awareness.
Content Marketing can not exist in isolation, it requires a well-executed content strategy to bring it to life.
Let us take a closer look at the two:
What does Content Strategy mean?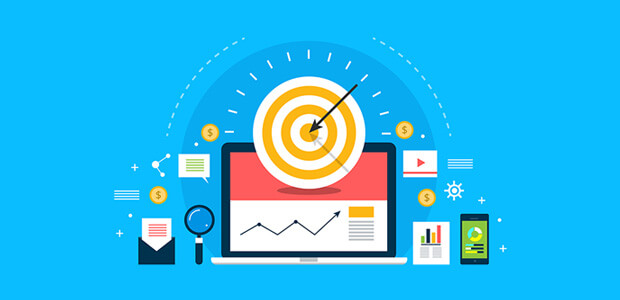 By definition, content strategy is the forethought and planning behind a piece of content, but these words don't well-explain all that goes on behind the curtain.

Content Strategy comprises of the following:
1. What is the purpose of your content?
Your reason for making content could be to drive brand awareness or attract your target audience. Before content creation starts it is important to determine the goal you want to achieve via your content.
To determine your goal, take a close look at what you want at the time from your business, do you want to…
Tell people about your product/service's features
Reach new audiences
Gain customer's trust
Promote special offers or discounts
Once you have a clear idea of this "goal" you can proceed with subsequent content creation.
2. Who will create your content?
If you are a solopreneur, you'll likely be pulling off all-nighters, creating and scheduling all the content yourself. But if you are a small business owner, it is important to assign responsibilities timely and keep the process transparent and efficient.
3. When will you publish your content?
Consistency is key when it comes to publishing content, on whichever platform. To ensure that the content is going out at regular intervals, stick to a fixed day and time of posting.
Along with being consistent, marketers must also take notice of being relevant. Look up trending topics on Twitter or on Google Trends to see what people are talking about and create content that resonates the most with your target audience.
4. Is your strategy working?
An irreplaceable part of content strategy is auditing and revising.
While chalking out your content strategy, it is essential to determine the KPIs (Key Performance Indicators) you want to define your content's success with.
These metrics can include page views, shares, likes, comments impressions, etc.
Just like everything else in your strategy, review and auditing should also be on the schedule so that loopholes can be timely identified and rectified.
Now that we have looked at content strategy, let us see what content marketing is about.
What does Content Marketing mean?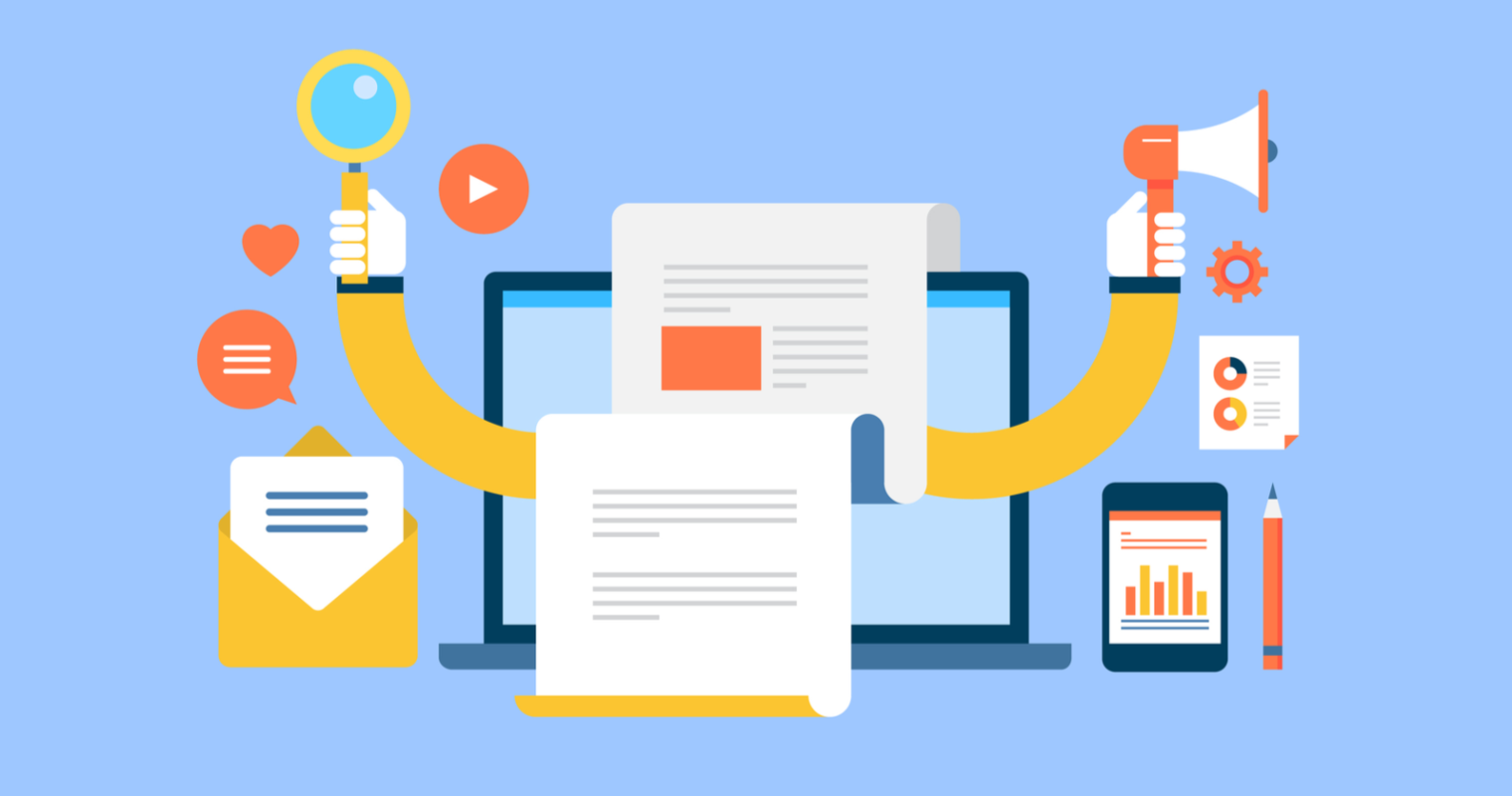 As we previously defined, content marketing is a marketing strategy that creates and distributes useful content to build brand awareness, nurture customer relationships, improve SEO, and boost web traffic.
Content Marketing, however, is not limited to the aforementioned goals. Every marketer is at liberty to customize the goals, as per the brand/business needs.
Is Content Marketing the same as Social Media Marketing?
There's a popular misconception that content marketing only happens on social media channels but that's not entirely true. While social media channels do account for most of the content published, content marketing also includes content like blogs, newsletters, infographics, e-books, and whitepapers that are distributed via other channels.
A robust content strategy uses all available channels and includes content that addresses each step of the buyer's journey.
To see how you can tailor your content for each step of the buyer's journey you can refer to our previous blog on "How to create a marketing funnel?".
Which one is more important?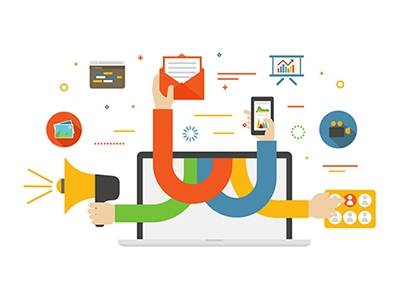 With a clear understanding of how both Content Marketing and Content strategy work, it is hard to pick any one of them.
While a content strategy can be resourceful and directive, content marketing is needed to generate leads and bring these efforts to fruition in terms of trackable growth.
Without a content strategy in place, your content won't be relevant to your audience or brand.
A good content strategy is a precursor to a successful marketing campaign, both being equally important in their function.
If you want to learn more about crafting an effective content strategy for your business, check out our thorough course on the basics of content and content marketing, where you learn how to make and market content from scratch!
If you have any questions, we'd be happy to help! Drop your queries in the comments!