Glossary of Terms-LinkedIn Marketing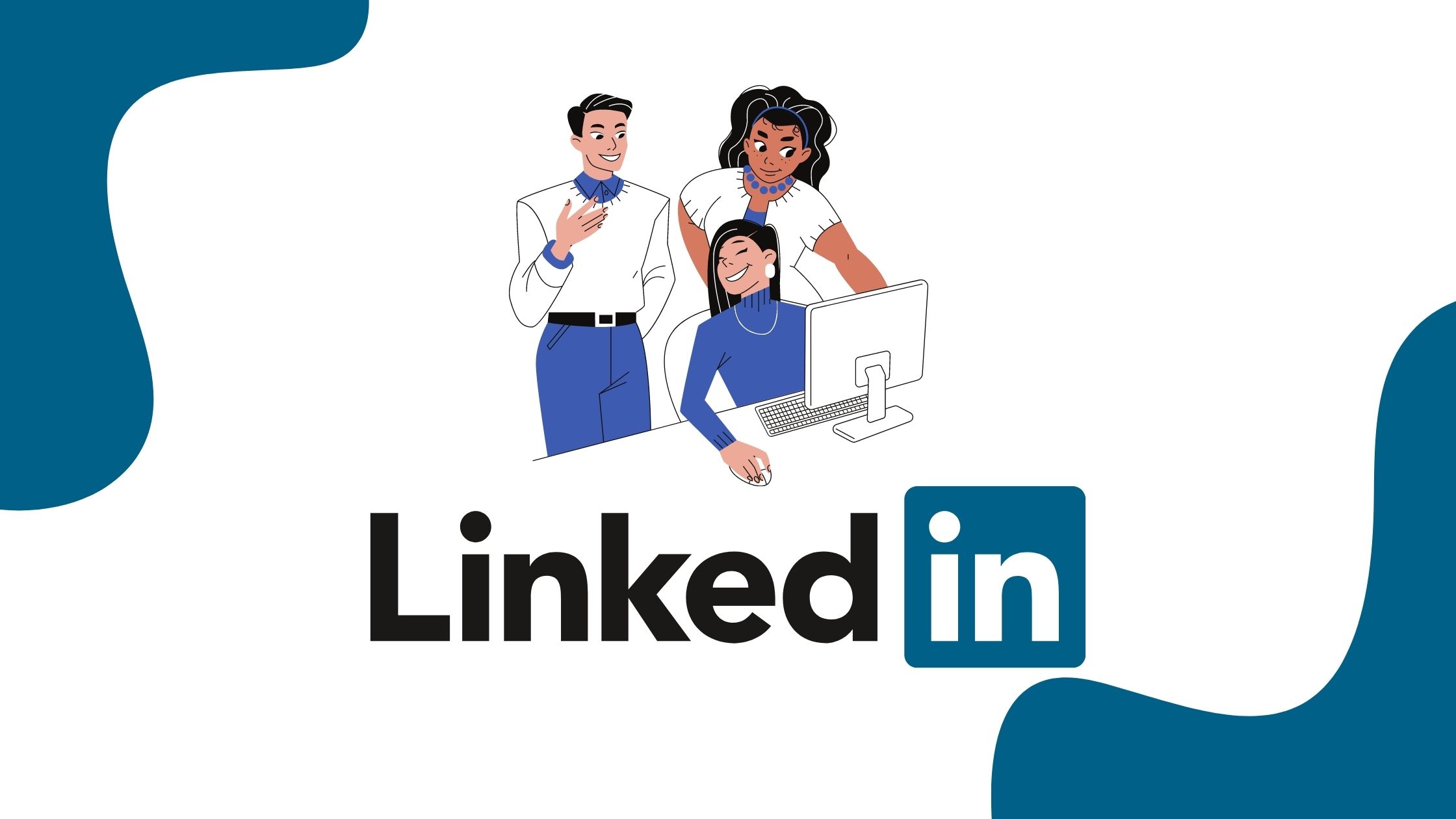 LinkedIn is a professional networking platform that allows users to connect with people across industries. It is a great platform for B2B lead generation, driving traffic to websites, building brand awareness, recruitment drives, and much more. LinkedIn has a growing network of 750 Million professionals, making it a lucrative opportunity for corporate advertising.
There are many reasons to choose LinkedIn over other social media advertising. For one, it offers unique targeting options such as targeting by Job Title, industry, and company name. LinkedIn also offers rich retargeting and remarketing options, along with a variety of engaging ad formats.
Intrigued? To help you get started with LinkedIn advertising here's a quick list of commonly used metrics and terms that will come in handy:
1. Attribution: The tracking of user actions and assignment of values to these, as well as the channels in which the actions occurred.
2. Click to Open Rate: Number of people who clicked within a Message or Conversation Ad divided by the number of opens.
3. Click-Through Rate (CTR): Number of clicks divided by the number of impressions
4. Cost Per Click (CPC): Total ad spend divided by the number of clicks
5. Cost Per Lead (CPL): Average cost per lead acquired on the platform
6. Cost Per View (CPV): Average cost per view
7. Frequency: Average number of impressions per unique user
8. Key Result: A measurable value that shows how effectively you're achieving marketing objectives.
9. Lead Score (LS): A methodology for evaluating lead quality
10. Marketing Automation System: Technology used to automate marketing processes and activities.
11. Marketing Qualified Lead (MQL): A lead that meets marketing's benchmark for qualification and prioritization.
12. Reach: Unique number of members reached by your content
13. Return on Ad Spend (ROAS): An equation that finds the revenue generated per dollar spent in advertising.
14. Sales Qualified Lead (SQL): A lead that meets the sales team's benchmark for qualification and prioritization.
If you're brand new to LinkedIn here are a few must-know terms for you!
1. All-Star Profile: 100% completed profile.
2. Company Page: Page linked to your profile where you can post information about your company.
3. Company Showcase Page: Subset of company pages. Good for companies with multiple products that they want to highlight.
4. Connection Request: Connect to someone on Linkedin.
5. InMail: LinkedIn Premium feature that allows paid subscribers to send messages to anyone on LinkedIn without needing to be connected to them.
6. Skills & Endorsements: Excellent for SEO or helping you show up in client and recruiter searches.
7. Groups: Communities where people with similar interests can meet, network, discuss relevant topics, promote events, give advice and share job opportunities.
8. Discussions: This feature allows group members to post content to groups on LinkedIn.
9. 1st Degree Connections: People you are directly connected to.
10. 2nd Degree Connections: People connected to your 1st degree connections that you are not yet connected with.
11. 3rd Degree Connections: People connected to your 2nd degree connections that you are not connected with.
Great! Now you're all set!
If you still have doubts about how to use LinkedIn to advertise, check out our
Digital Marketing course
where we comprehensively explain LinkedIn's advertising options. Along with that, you'll get an overview of how to formulate a digital marketing strategy!
AND we saved the best for the last, we also have a discount for students!
If you have any questions feel free to reach out to us!