How Burbn Evolved As Instagram?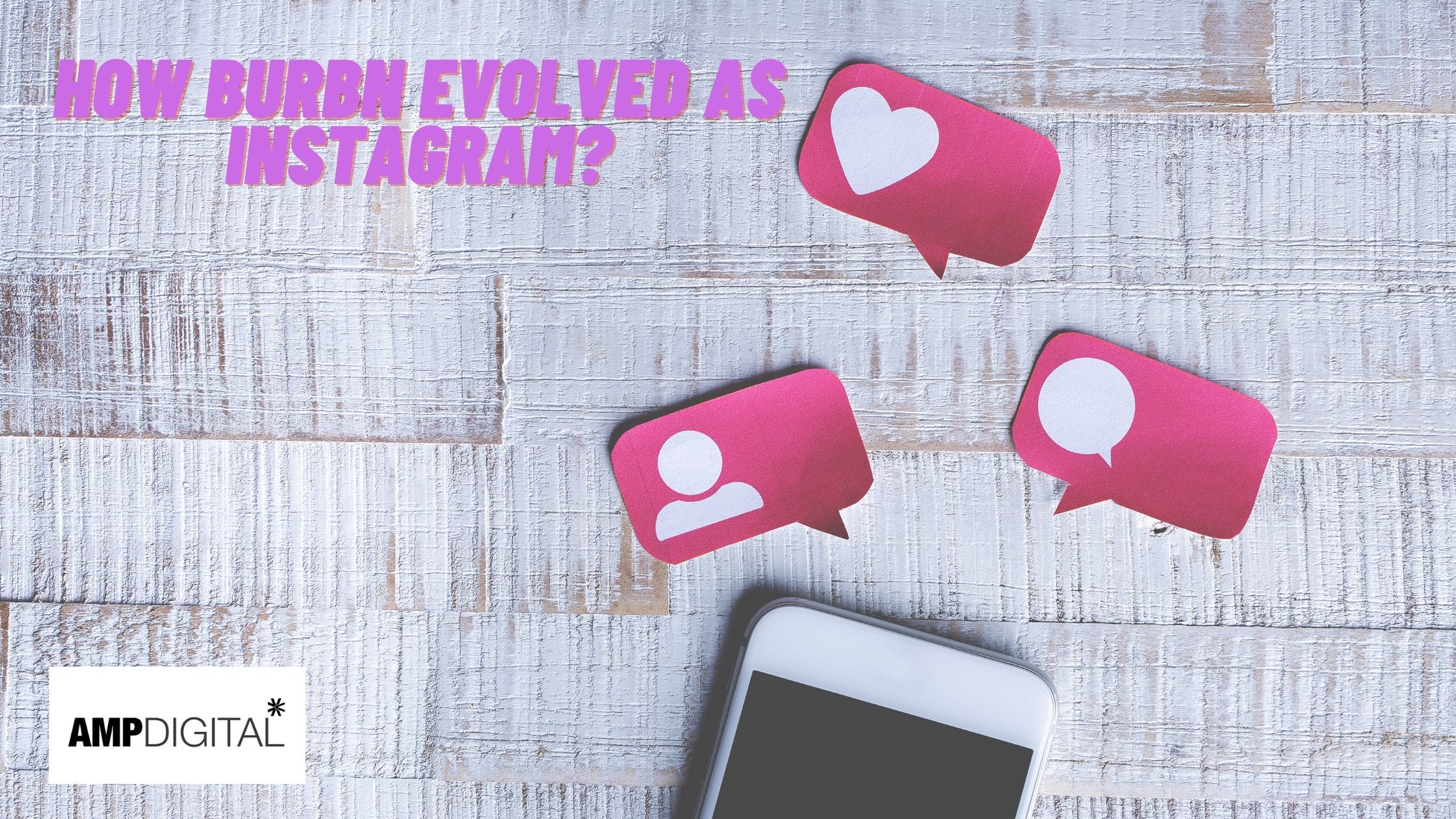 Instagram evolved as a brain child of a Stanford graduate in Silicon Valley. The photo and video-sharing social media application took only eight weeks for software engineers to develop before it was launched on Apple's mobile operating system in October 2010. And within 2 years Facebook acquired Instagram for $1 billion in cash and stock.
Let us see how Burbn evolved as Instagram with amazing features to become the best photo sharing app world wide.


The Birth

In 2009, Kevin Systrom, a 27-year-old Stanford University graduate who was working in a travel recommendations startup developed a prototype of a web app called Burbn. Systrom had initially worked in Google & Odeo (a company that would later evolve into Twitter). The Burbn app allowed users to check-in, post their plans, and share photos. During those days location based check-in apps were very popular, but what made Burbn Unique was its photo sharing feature.
Soon Systrom raised $500,000 in seed funding from Baseline Ventures and Andreessen Horowitz whom he met in a party to further develop his entrepreneurial venture. He was eventually accompanied by Mike Krieger, also a Stanford graduate to develop his entrepreneurial venture.


The Evolution

They primarily focused on one thing: photographs specifically taken on mobile devices. And then they added photo sharing, commenting, and "liking" functions and renamed their app Instagram, combining the words instant and telegram.
After eight weeks of fine-tuning the app and resolving some errors in the software, they brought it to launch on Oct. 6, 2010 only for IOS users. Instagram lured 25000 users in one day, 100000 downloads in one week & one million downloads by December 2010.


The Acquisition

By March 2012, the app's user base had grown to approximately 27 million users. In April 2012, Instagram was released for Android phones and was downloaded more than one million times in less than one day.In April 2012, Facebook made an offer & acquired Instagram for about $1 billion in cash and stock.


The Innovation

Instagram was launched as a simple photo sharing application with an option of like & comment. With the time it has evolved like any other social media platform.

Hashtags - In January 2011, Instagram introduced hashtags to help users discover both photos and each other. In December 2017, Instagram began to allow users to follow hashtags, which display relevant highlights of the topic in their feeds.

Instagram Direct - In December 2013, Instagram announced Instagram Direct, a feature that lets users interact through private messaging. Users who follow each other can send private messages with photos and videos. When users receive a private message from someone they don't follow, the message is marked as pending and the user must accept to see it.

Instagram Stories - In August 2016, Instagram launched Instagram Stories, a feature that allows users to take photos, add effects and layers, and add them to their Instagram story. Images uploaded to a user's story expire after 24 hours. The media noted the feature's similarities to Snapchat.

Business Tools - In May 2016, Instagram launched new tools for business accounts, including business profiles, analytics and the ability to promote posts as ads. To access the tools, businesses had to link a corresponding Facebook page. The new analytics page, known as Instagram Insights, allowed business accounts to view top posts, reach, impressions, engagement and demographic data.

Carousel - Since February 2017, up to ten pictures or videos can be included in a single post, with the content appearing as a swipeable carousel.The feature originally limited photos to the square format, but received an update in August to enable portrait and landscape photos instead.

IGTV - IGTV is a vertical video application launched by Instagram in June 2018. Basic functionality is also available within the Instagram app and website. IGTV allows uploads of up to 10 minutes in length with a file size of up to 650 MB, with verified and popular users allowed to upload videos of up to 60 minutes in length with a file size of up to 5.4 GB.

Reels - In July 2020, Instagram rolled out Reels, a video-sharing service with existing Instagram filters and editing tools to India after TikTok was banned in the country. The following month, Reels officially launched in 50 countries including the United States and United Kingdom.


Instagram kept innovating its features because it knew that it would be pushed out of the technological market that is transforming dynamically. Here are list of Lessons we can learn from Instagram:

Finding The Gap - Instagram was born when the founders realised that no other social media platform including Facebook is designed to exclusively share photos. It realised the importance when photos became very popular on Facebook. It was born out of a gap or rather opportunity that Facebook did not see.

Competitor Analysis - Instagram was continuously analysing its competitors and trying to keep them away from occupying its market share. It included the Instagram Story feature to beat Snapchat & Reels to beat TikTok.

Innovation - Instagram throughout has been innovating & surprising its users with innovative features from Instagram Filters to Hashtags , Stories, IGTV, Reels, etc.

Customer Friendly - There is no doubt that Instagram UI & design is one of simplest ever known. You can get a hang of it once you download it. Its attractive yet simple UI makes it closer to its customers.

So are you inspired to give life to your dreams after reading The Instagram Story?