How Digital Marketing Helped Narendra Modi To Win 2014 Elections?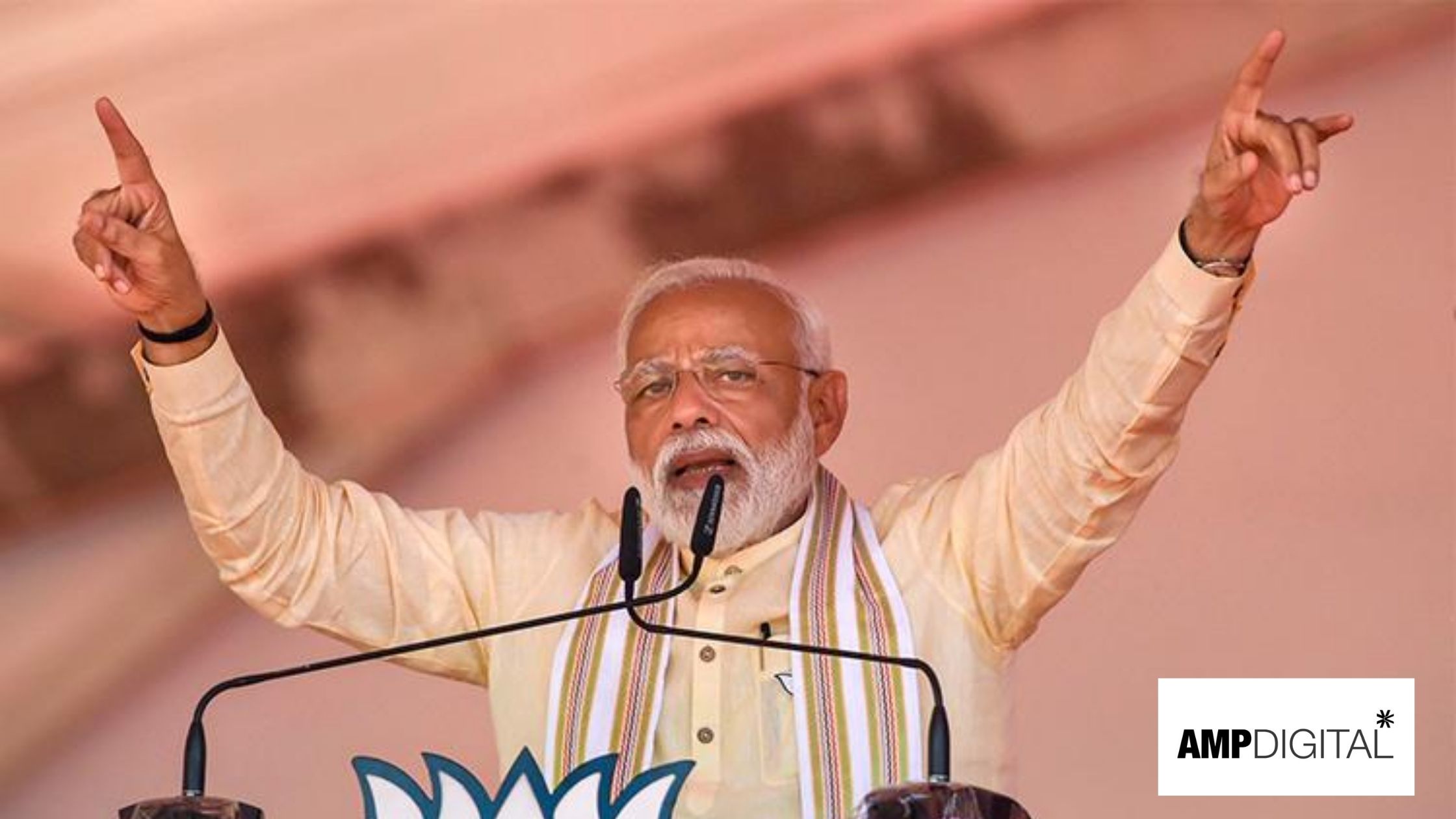 We have always talked about marketing a product or a service..What about marketing a person?
.
.
We have a classic case study of how Digital Marketing helped a Chai Wala win 2014 Indian Lok Sabha elections who ended up becoming the Prime Minister of the world's largest democracy. Digital Marketing has the power to turn tables making a big difference in politics, bollywood or corporates.

Everybody in the world knows who Narendra Modi is & how he carved his way out to become the world's most powerful leaders. But what is less known is he is amongst the most updated tech geeks in India who knew the growing importance of digital marketing right from the time he was the chief minister of Gujarat.

Narendra Modi was quite active on digital media since 2009 but more emphasis was made on digital media when he was declared the Prime Ministerial candidate by BJP.
Let us understand how digital media helped BJP to build the brand Narendra Modi to mark its victory in 2014.


Brand Narendra Modi

The campaign managers of BJP conducted a market research & found that the brand value of Narendra Modi is much higher than that of the BJP. So they marketed Brand Narendra Modi more effectively than Brand BJP. All campaigns highlighted Narendra Modi & not BJP.


Getting the Best Marketers onboard

Secondly, BJP hired the best markers namely Sam Balsara, Prasoon Joshi, Piyush Pandey who had years of rich experience in branding & advertising. Advertising agencies Soho Square, Ogilvy and Mather, and media buying agency Madison World helped Bharatiya Janata Party's biggest election victory in 30 years.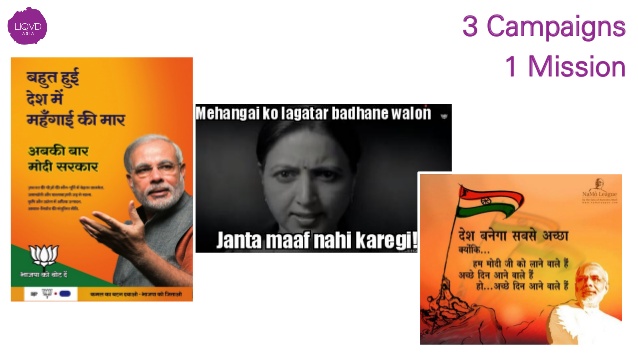 These agencies helped the party build a story around corruption & flaws in the opposition party. Catchy slogans like "Janta Maaf Nahi Karegi", "Ache Din Anne Wale hai" & the most famous "Ab ki Baar Modi Sarkar" were used on social media to build the brand Narendra Modi. Everybody could understand these slogans & articulate well what they meant.


Social Media Presence

A strong social media presence was done for Narendra Modi throughout the campaign. Facebook Page "I support Narendra Modi" has got about 8 million likes. Slogans like "Har Har Modi, Ghar Ghar Modi" spread like a fire and were loved by the audience.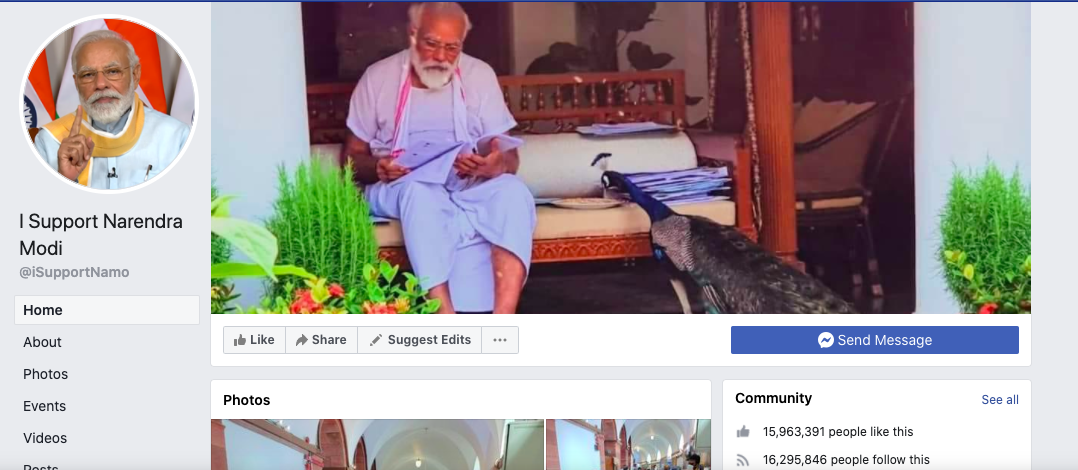 BJP knew that the 2014 elections will be driven by the youth so social media platforms were used extensively to connect with the young population.
Narendra Modi was active on Twitter and was the third most followed account after Amitabh Bachhan & Shahrukh khan. He was active on Facebook & Youtube where content not only focussed on flaws of the opposition but also the good done by Modi in Gujarat.

Narendra Modi was highly active on Google Plus with 2,749,196 followers where he posted recent happenings to connect with the masses. #NAMO became very popular and attracted a lot of followers on social media.


Narendra Modi App & Website

No single media was spared to promote the Brand Narendra Modi. Narendra Modi app & website was launched to promote greater connectivity. Official Narendra Modi app had more than 50,000 downloads. The app & the website kept people up to date with the latest news, rallies and any note from Narendra Modi. Frequent questions by people were also answered on these platforms.


Digital Advertisement

BJP utilised every aspect of Digital Marketing to market Narendra Modi. Banner Ads were utilised efficiently on websites & mobile apps to spread the message. The party launched many apps to provide information about the candidates & connect with the people like mission 272+ that had 10,000 downloads on the Play Store.


3D holographic rallies

3D rallies were new to 2014 elections. Narendra Modi announced a 3D Bharat Vijay rally on his website to connect with the masses staying at home. Narendra Modi's hi-tech campaign enabled him to address more than 700 virtual rallies that allowed him to connect with millions across the country. These rallies costed BJP more than 60 crores.


The remarkable success of Narendra Modi in 2014 was also greatly due to the right use of digital media with the right combination of all digital marketing platforms. The Lok Sabha elections of 2014 is an example of how digital marketing can make a drastic difference not only to business but also to a nation. Are you working to enhance your digital skills?