How To Become A Social Media Expert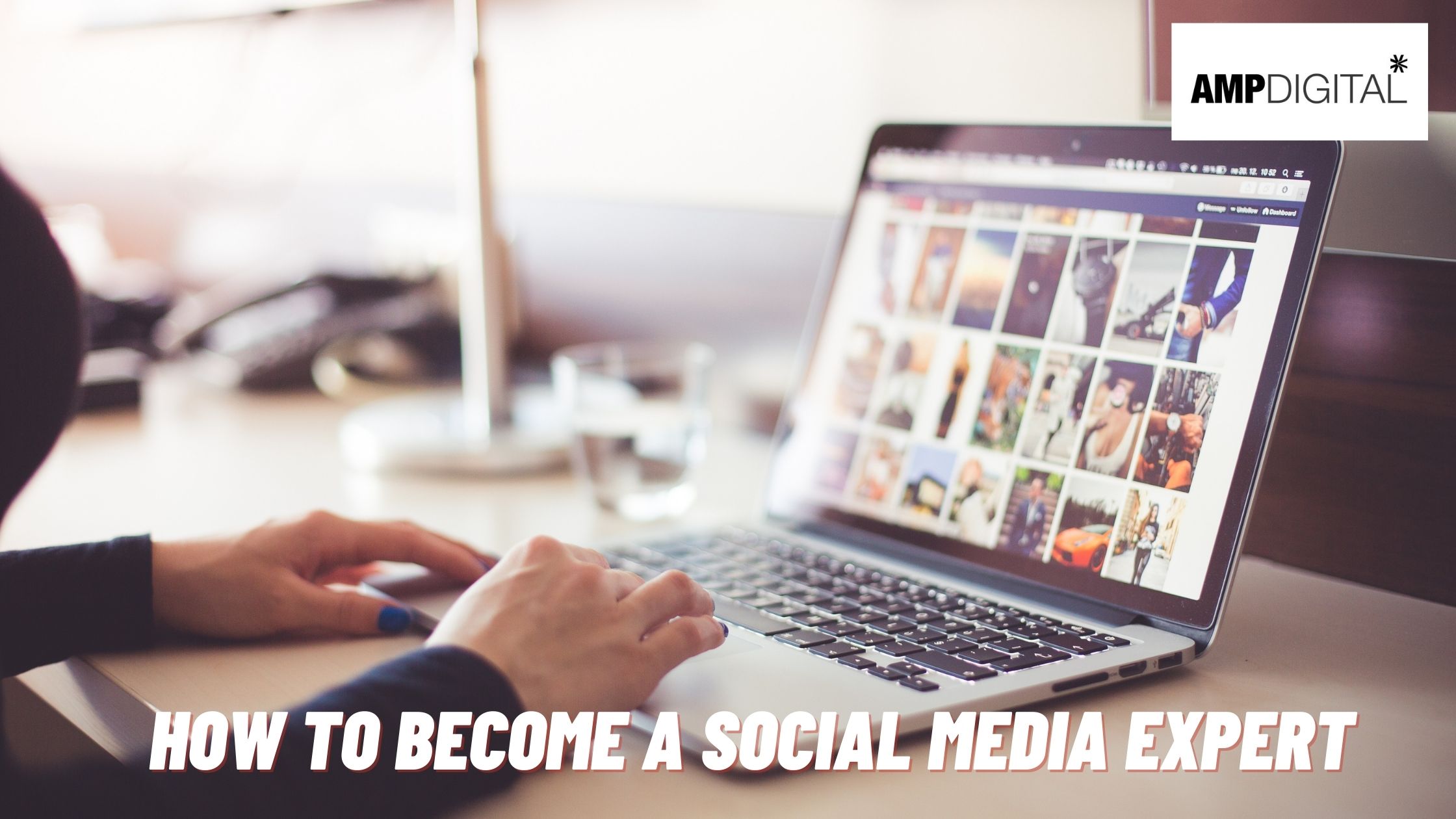 Digital marketing is on the boom and will grow in the next few years. One of the fastest growing domains in digital marketing is social media marketing. This means that social media is increasingly becoming important for brands to reach out to their target customers. And as the need to harness this medium grows, the number of social media marketing experts required to do that job is also increasing. There's a lot you need to do to become a social media expert like certifications, training etc.

So here are steps to become a social media expert :


Academic Qualification

Get a bachelor's degree, because companies hire people having at least a bachelor's degree. Bachelor's Degree in Public Relations, marketing, communications, English Literature, or Journalism would be an added advantage.


Certification

To become an expert in a domain you need to have the basic knowledge. It is always better to go for a professional social media course. On the internet, anyone can put up a blog and some social channels and call himself a coach. It's better not to waste your time & resources on them.Learn from authoritative sources, top industry blogs and real marketing experts who have experience working in the field. You can go for courses on Udemy, Coursera, Hubspot or Hootsuite.


Blogs & Resources

You need to be well informed about what is trending in the digital world, what are the new updates & how are famous brands building their social media presence. You can get to know more about it by reading articles, blogs and following similar social media pages. You can try reading blogs on amp digital & follow its informative social media platforms.You can also find informative blogs on Buffer, Hootsuite, Facebook Marketing Resources & blogs on Instagram, Twitter, Snapchat etc.


Industry Experience

You cannot become an expert by just getting certified. You need to have a hands on experience. You can go for internships and live projects in your budding years before you join a digital marketing agency or with some brand. Try to get a hang out of each social media platform & be well informed of which platform is growing relevance in the market. Knowing how to use hashtags or how to post is just not enough. You need to come with the content that aligns with your brand personality. You should be able to divert traffic to the website & measure the amount of sales or revenue generated through social media marketing. You can learn all this only when you do it. So, it is advisable to go for an internship initially.


Start Building Your Own Community

You can call yourself a social media expert all you want, but if you aren't practicing what you preach and getting good results, then nobody is going to take you seriously. Nobody is going to put their company reputation and their marketing budget on the line and hire a social media manager who doesn't even have a strong following of her own.So make sure that you are putting the ideas you learn into practice. You cannot build credibility when your own numbers are unimpressive.


Ongoing Self Education

Even if you have 8 years of experience, you still need to commit yourself to continuous education. Social media is dynamic, there are new updates every day & every day we see a new entrant. You should be reading the best blogs like the newsapp. You should also attend conferences that revolve around social media, blogging, internet marketing and content marketing. These conferences are not only great places to learn about the latest marketing trends and technology, but they also offer some of the best opportunities for growing your personal network. Reading books from experts in their fields accelerate your learning. Make sure you read all updated books as technology changes very fast.

This is how you can start your journey to become a social media marketing expert. If you are passionate about this, do not miss the opportunity and start your journey today.