How To Become An SEO Expert?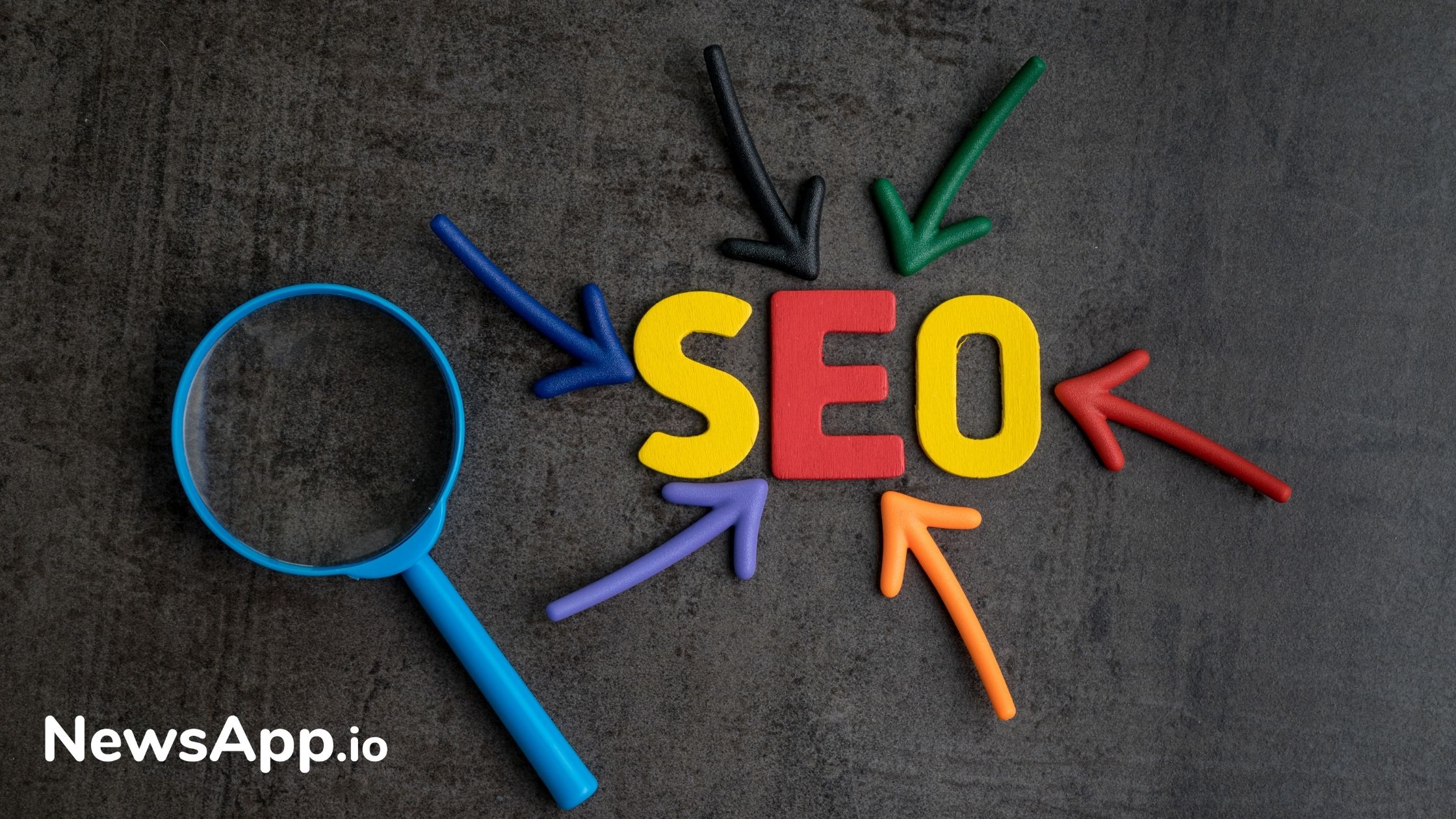 SEO is the next booming field in digital marketing. Often students and professionals do not know how to go about becoming an SEO specialist. This article will give you major tips as to how you can become an SEO specialist.

Who is an SEO Expert?

An SEO Expert is a specialist who knows how to get more traffic on a website from search engines and other organic means. He is the one who optimises the website to achieve higher search engine rankings.

What are the advantages of becoming an SEO Expert?

Increase your ranking & traffic- This is the most obvious reason to become an SEO expert. If you are an expert in optimising your website, you can make money by blogging or starting an online business.
Less dependency on Seo Agency- If you have in-house SEO skills, you will not be dependent on SEO agencies for optimising your website to gain revenue for your business.
Reduce cost- It's simple that when you are yourself an SEO expert, you will reduce cost by not hiring an SEO expert.
Make better decisions like whom to hire for SEO- If you know how SEO works you will be in a better position to decide which SEO company or agency to hire. You will be able to judge whether the SEO package will really help in optimizing your website.
Must for today's growing competition- Today every business is going online. If websites are not designed with SEO in mind, it will be difficult to survive in this competitive online market. Knowing SEO will be very beneficial for your business.
How can I become an SEO Expert?

Start with a course- Enroll for a recognised SEO training program to get a hang of it. This will build your foundation in SEO. This basic knowledge is very important to start somewhere. You can join our SEO course as well https://www.ampdigital.co/ .
Set up your own website or blog- The first & most important thing is to set up a website. Go to wordpress and set up your own website. It can be a blog or a blogging platform or anything.When you run your own website, you can make changes fast. Without your website you will not be able to practice SEO tactics. You can try Blogger.com. It is a free website where you can start your blogs.
Write Content- Having your website is not enough, you must have engaging content on your website. Publish content whatever you are passionate about. Even if your site is perfectly optimized you should have great content. It is truly said Content is King!
Optimize your content- Make sure you use the right title, put the correct meta tags & inter linking description. Make your content & website user specific. This will optimize your content.
Building Links- It is the process of acquiring new backlinks from third party websites. They help to improve ranking and boost organic traffic.You can get backlinks from similar popular articles. All these links not only add up and improve your traffic but also send referral traffic to your website.
Start Getting Social Shares- You can go to BuzzSumo and search popular articles similar to yours. You can ask people to share your article. This will get you more social shares.
Never Stop Learning- You can follow Backlinko, Moz, neilpatel.com to keep yourself updated with the latest tactics and techniques in the SEO world. You can subscribe to various digital marketing newsletters. Reading them will keep adding to your knowledge.
Be Patient- SEO is not the game that you will master in 3-4 months. It is the perseverance of years that will make you expert in this domain. There are almost 1.8 billion websites on the internet making web competitive like never before. So you have to be more patient and keep working on your SEO skills.

Hope this article will help you in building your skills and achieving your goal to become an SEO specialist. Our next article will talk about on page and off page SEO. So don't miss it!