Opportunities amidst chaos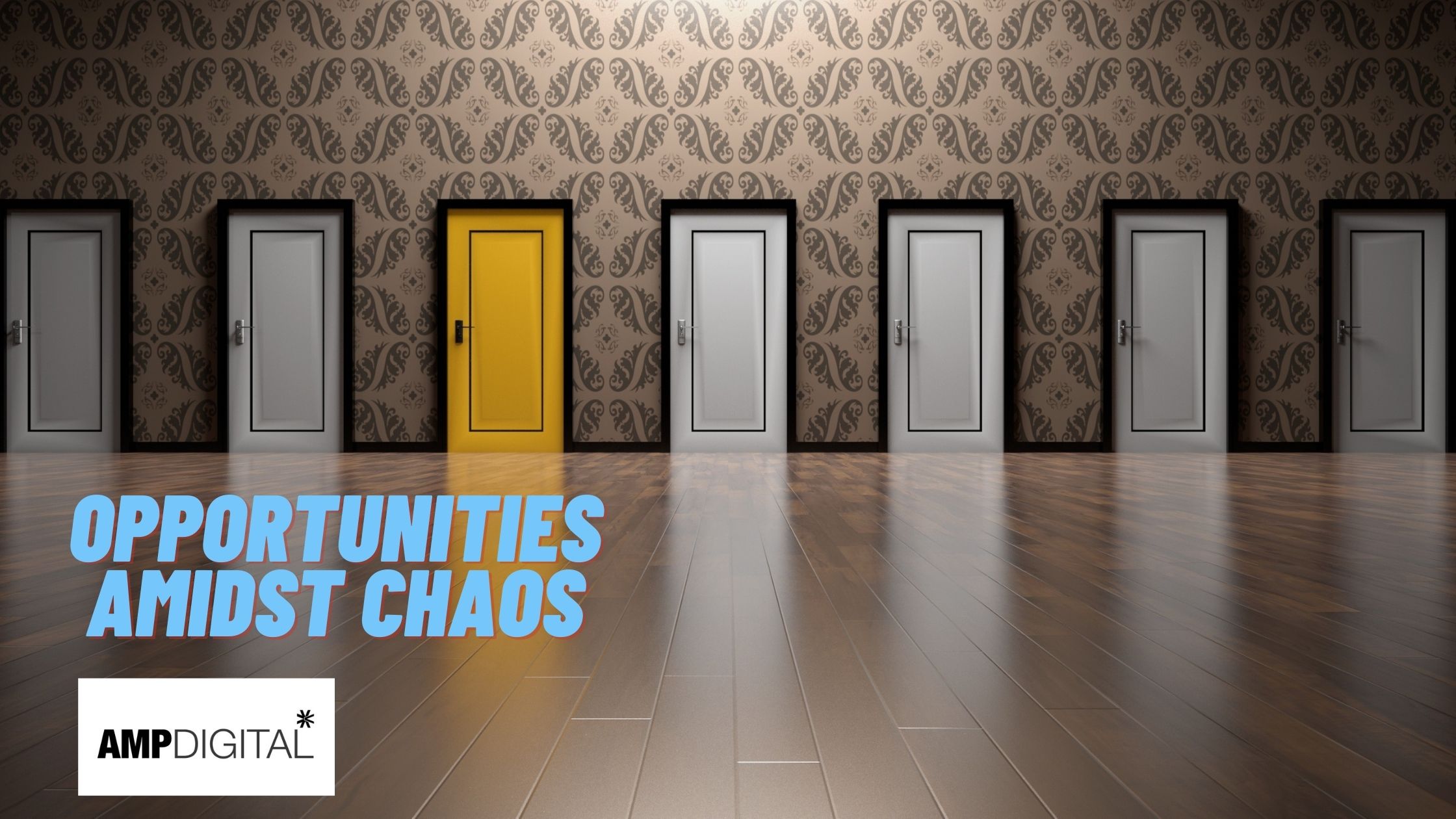 After all the havoc in the job market amidst the pandemic there is a big relief for the job seekers with a surge in job opportunities in the country. Not only have the companies opened doors for fresh employees but have also doled out pay hikes.

We can gauge thousands of opportunities in diverse sectors across the country. HCL is planning to hire 15,000 people from campuses this fiscal year, up from 9,000 last year. PhonePay is looking for "rockstar engineers" to join their team.

TCS, Amazon, Realme, Grofers & Bigbasket are amongst those giants that are committed to hire thousands of employees. Other companies that will be rolling out opportunities to freshers are Tech Mahindra, Intel, Larsen & Toubro Infotech and Wipro.

Johnson & Johnson, Flipkart, Hindustan Unilever & Asian Paints have initiated salary hikes & even affected promotions.

No doubt the pandemic has been a downturn for many startups & businesses but the dexterity of the new generation entrepreneurs & managers to cope up with the aftermath of the virus effects and adapt their business models with the changing times has proved to be a boon for job seekers.