RBI warns to be better safe than sorry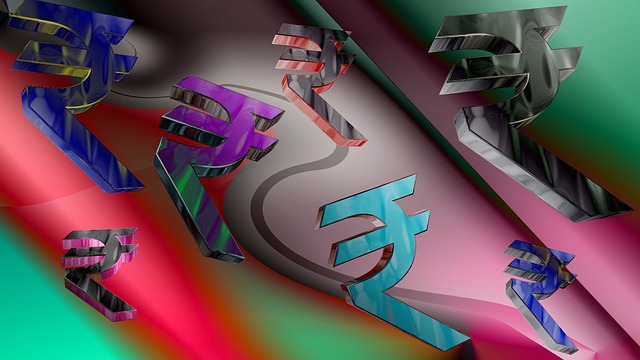 Witnessing one of the dreadful cyber attacks when Twitter accounts of some of the global prominent figures like Elon Musk, Jeff Bezos, Bill Gates & Barack Obama were compromised to promote a bitcoin scam, the Reserve Bank of India has warned people against cyber crime.

RBI by way of a tweet has asked the consumers not to share their One Time Password (OTP), UPI PIN & other bank details as that can be exploited by fraudsters to widraw money using Virtual Payment Account (VPA).

No doubt where digital technology has interconnected the world into a global village it has enmeshed the world economies due to vulnerability to cyber-crime & data breaches. In fact, according to a 2017 report, Indian consumers had lost over 18 billion U.S. dollars due to cyber-crimes.

Our adaptation of the digital world & accelerating cyber-crime concerns has made cyber-security mandatory for all of us. Here is a brief look at some of the cyber-security best practices:

1. Use strong & Unique passwords
Most of us use a simple password like 123456 which is a cake walk for the hackers. Try to use numbers, symbols & make it at least 14 characters.Make sure you change default passwords. A password manager program can help you create and remember complex passwords.

2. Avoid using Public Wi-Fi
No matter how tempting it is for you to use a public wi-fi, control yourself. You never know who can have access to your personal information. There is a wide range of free & paid VPN options available that can safeguard your data while connecting to a public wi-fi.

3. Beware of phone scammers
Banks, credit card & insurance companies never call to ask your personal details , pin or OTP. Make sure you contact customer care in case of an emergency.

4. Protect your gadgets
Make sure you update all your applications & systems and install an antivirus software. Wipe out all personal information from your old devices before you replace them.