Top 6 Ways To Improve Your LinkedIn Engagement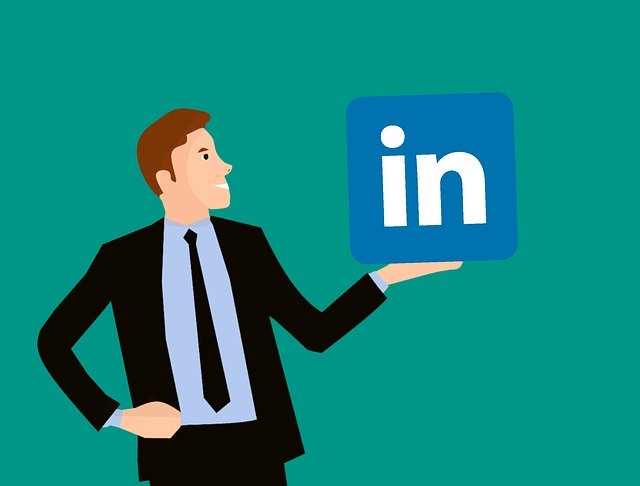 LinkedIn is the next emerging platform where you can connect with your target audience. It is the most effective way of finding the right person for a job or marketing a product like online courses, training programs etc. Most people use LinkedIn the wrong way. Just copying & pasting content from your social media will not help you bring engagement on your business page. Different platforms demand different strategies to grow engagement.

So, here are top 6 ways that will help you grow your LinkedIn Business Page


Make Your Content Stand Out

You should be regular & consistent with your posting and make sure your content stands out. You should try posting daily for better engagement. Using good images and graphics ensures 98 percent more comments on your post. You can have videos, carousel, images & text. Video gets the maximum engagement for any platform. It is always better to post the video directly on LinkedIn rather than sharing a link. You can ask questions & opinions rather than just posting your content. Your content should be such that it is automatically shared by the people.


Engage Your Employees

Your employees will help you get better engagement during the initial start of your LinkedIn page. Whenever you share a post on LinkedIn, just click on "notify your employees" icon. Your employees will be notified whenever they login to comment or like the post.Further, they may share some posts on their profile that will bring traffic to your page. It is always good to encourage your employees to promote your page on LinkedIn.


Post Your Content The Right Time Of The day

Like any other platform you have to track which is the best time to post content on LinkedIn. It is best to post on LinkedIn when most of your audience is online. Research by Hubspot says that the best days to post on LinkedIn are Tuesday, Wednesday & Thursday. And the best time to post is between 7-8 am or 5-6 pm. Try finding out which time slot works best for your and schedule your post accordingly using various tools freely available online.


Encourage Employees To Participate On LinkedIn Groups

A business page cannot be a part of a group. But the employees of the company can join business groups on LinkedIn and promote their brand. These are amazing ways to boost your engagement and get more followers. Employees can share some of the content of the business page in these groups and encourage discussions. It's always recommended to join a group with a similar target audience.


Engage With Your Customers

The best way to add credibility & trust to your brand is by showcasing what customers feel about your brand. You should post customer testimonials and encourage customers to share their experiences while mentioning your brand. You may encourage your customers to follow your page for any latest update or for staying connected. This will get you more eyeballs and help you boost your engagement.


Track Your Numbers

LinkedIn offers you insights to analyse your progress. Use it wisely and see if things are working for you. Analyse what content is working well for you, which time should you post & how many impressions and visibility are tracked on each post. You should regularly track your numbers and improve upon strategies that are not working for you.


LinkedIn is still an emerging platform that is giving abundant ways to businesses to grow its presence unlike Facebook & Instagram. It gives you multiple opportunities to improve your reach & visibility. This will not continue forever. So it is better to leverage the opportunity today rather than paying for the same thing in times to come.