What to look for in a Digital Marketing Internship?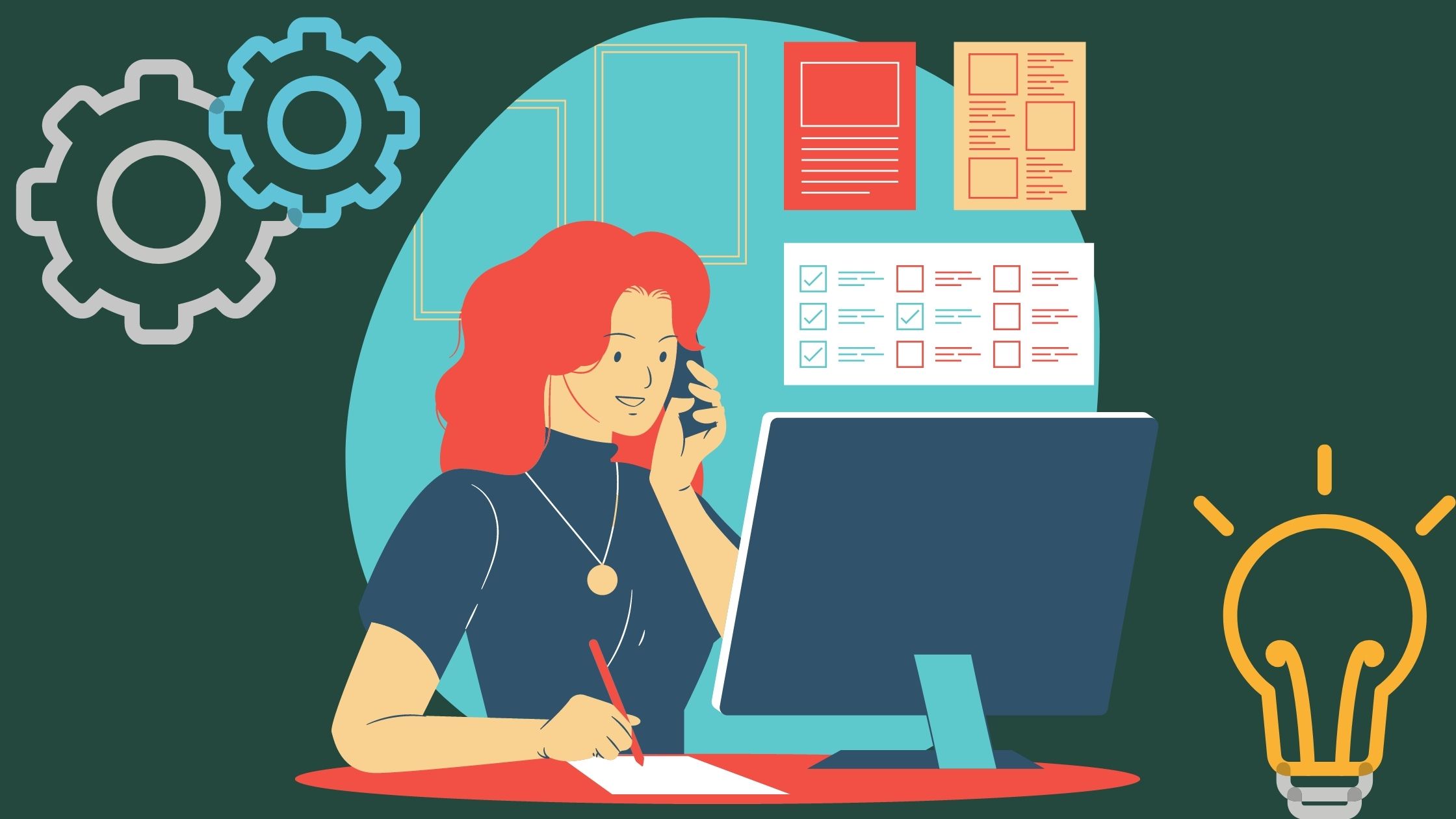 Freshers today are presented with a multitude of internship opportunities in their formative years. It is of paramount importance to pick the right opportunity, one that complements your profile and helps you finesse your skills.
Begin by asking yourself "Why are you looking for an internship?". If you're looking for an internship to test waters and figure out what industry works for you, then you can begin by exploring short-term internships that can give you an overview of the job roles. It can give you a flavor of the professional environment and can help you assess your compatibility with the industry.
Now, if you are decided that Digital Marketing is the industry you have your heart set on, then we have a couple of Do's and Don't's for you!
Starting with Dos of a Digital Marketing internship,
There are many skill-specific job roles in Digital Marketing, such as Search Engine Optimization (SEO), Content writing, Social Media Management, Analytics, and much more. An internship in your field of interest can help you understand in detail, the responsibilities associated with your job role. This gives you an opportunity to reassess your prowess and improve where needed.
Next, an internship in Digital Marketing can give you an opportunity to engage with the community. Working alongside seasoned professionals can give you tips and tricks of the industry, that only working professionals are privy to. Cultivating and maintaining valuable relationships with your colleagues and superiors can be a stepping stone for your career, allowing you to grow professionally as well as personally.
Thirdly, an internship can help you put into practice your theoretical knowledge and build a professional portfolio out of it. Look for internships that allow you to assess the impact of your work in tangible terms. When you move on in your career, such statistics of impact would come in handy to make a favorable impression on your potential employers.
Lastly, an internship is also a start of a professional relationship between an employer and employee. So seek out your dream organizations and look for internship opportunities. If you land one, then focus on cultivating a cordial relationship with your employer as it can potentially lead to full-time employment.
Now coming to the Don'ts of a Digital Marketing internship,
Avoid internships that require repetitive work like data crunching or cold calling. A lot of times some corporations exploit marketers under the facade of a marketing internship which actually involves the responsibilities of a sales role. Hence, review the job description carefully and reach out to the recruiter in case of any discrepancy. Look for opportunities that help you to broaden your horizons.
Secondly, do not work for free. As an intern, you are an asset to your employer and they are making use of your services. Do not hesitate to ask what your employability is worth. If a company is not ready to pay you for your services then you should start looking for other opportunities. That said, there are some credible NGOs that offer unpaid internships. In this case particularly, one must look for the non-monetary compensation that the opportunity offers. This can be philanthropic satisfaction, the chance to contribute to the community, and building your resume.
Next, steer clear of dubious pyramid schemes or multi-level marketing internships. If your job role involves recruiting your family and friends in referral programs, then rethink the opportunity and scrutinize whether it is helping you build any skills. Instead, if you are still in college, look for ambassador programs that allow you to organize micro-level activities, build your network and work on your leadership skills.
Lastly, look for credible internships and recruiters. There are many good platforms for the same, like Internshala and LinkedIn. Before applying, go through the LinkedIn profile of the company and its website to understand their business. Another way to find a credible internship is to build your LinkedIn network and reach out to HRs. As an enthusiastic young professional, you must not wait for an internship to come to you but proactively look for it so that you find the best fit.
To say in a few words, If you are a beginner in the industry, an internship can be a golden opportunity for you to hone your skills, network with professionals, and build your resume. In this fast-paced environment, there are a lot of internship opportunities coming up every now and then, you must be clear about what kind of job role you are looking for and do your own research about a potential employer.
We hope that you are now ready to find yourself a perfect internship. Please feel free to reach out to us in case of any doubts! Stay well and keep safe!