The Twitter Scam: Is it something more than just Bitcoins?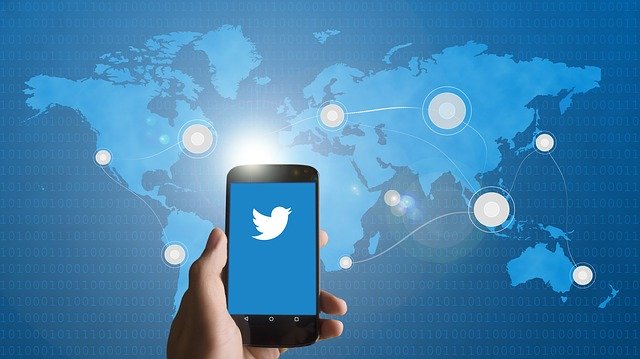 On July 15, 2020 twitter accounts of some of the global prominent figures like Elon Musk, Jeff Bezos, Bill Gates & Barack Obama were compromised in a cyberattack to promote a bitcoin scam.The scam asked the people to send bitcoins to a specific wallet with a promise that the money sent will be doubled and returned.

Twitter tried to regain & delete the messages but the handles were posting similar messages even thereafter. Minutes after the tweets were posted, more than 320 transactions had already taken place on one of the wallet addresses and helped the creator earn $120,000.

Twitter reported that the hack targeted 130 people & hackers were able to reset passwords of 45 of those accounts. According to Twitter Support the engineered attack was executed by people who successfully targeted some of its employees with access to internal systems and tools.

Even though the attack did not go beyond the bitcoin ruse, it poses questions on Twitter's ability to secure data against election interference ahead of the U.S. presidential election. Can't markets & elections be manipulated this way? Is going digital safe?